The Bionyx Story
Strength. Quality. Beauty.
Bionyx is a luxury purveyor of colloidal platinum-infused face and body products. We strive to encourage a lifestyle that promotes self care and wellbeing through routine maintenance and a splash of indulgence. Built from core values like strength, quality and beauty, Bionyx is the premier choice for preventive and anti-aging skin care.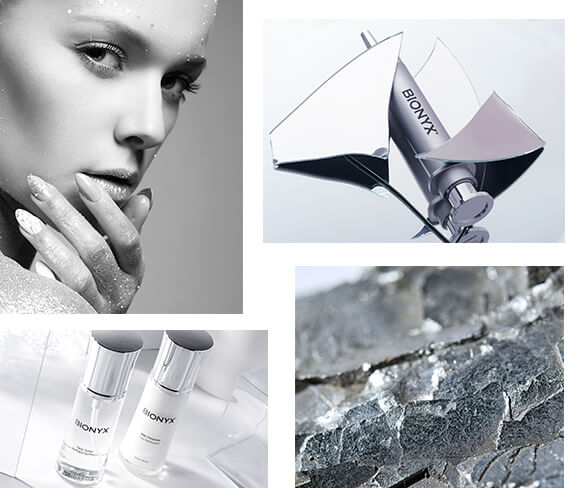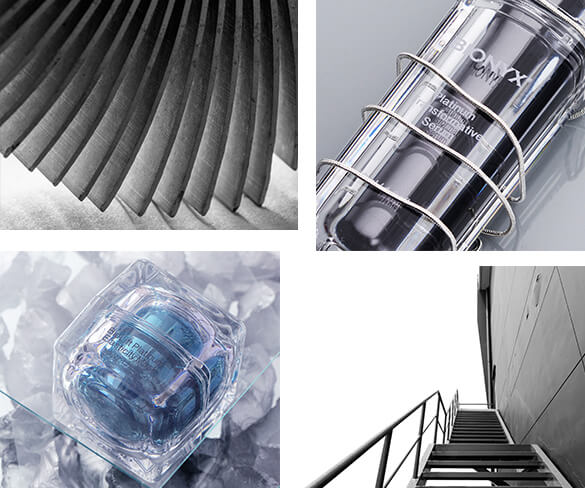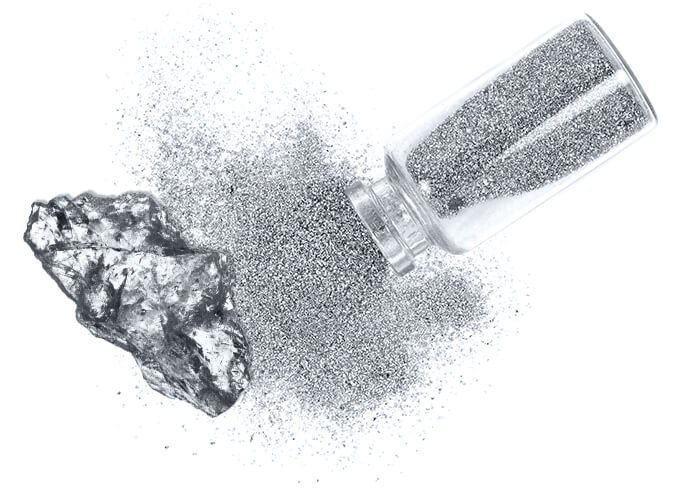 Why Platinum?
Platinum has always been in high demand when it comes to jewelry, but like many other exotic metals, this wondrous element has also found its way into the world of skin care. The skin is known to have an ionic buffer zone which locks in moisture and protects from the damage caused by free radicals. One side of the zone is composed of negatively charged electrons, while the other side features a positive charge. Things like stress, pollution and sun damage wreck the balance between positive and negative, which makes the buffer ineffective and leaves the skin vulnerable. Experts believe that platinum can help in reestablishing this electrolyte balance, thereby assisting in protecting the skin and boosting moisturization.
Our Website
On our website, we provide brand and product information. Products are available for purchase at the full MSRP and are shipped directly from the Bionyx manufacturer, ensuring the highest quality and safety.
Third-Party Sellers
The Bionyx brand name is licensed to many third-party retail sellers. Bionyx retail sellers are independently owned and managed. Products purchased from such sellers are subject to their purchase policies.
Bionyx store locations
Please visit our store locations page for a listing of our Bionyx retail store locations. Note - given their temporary nature, carts, kiosks and salon sellers are not listed.
Beware unauthorized online sellers offering products at deep discounts*(see manufacturer warning).