Published: September 30, 2021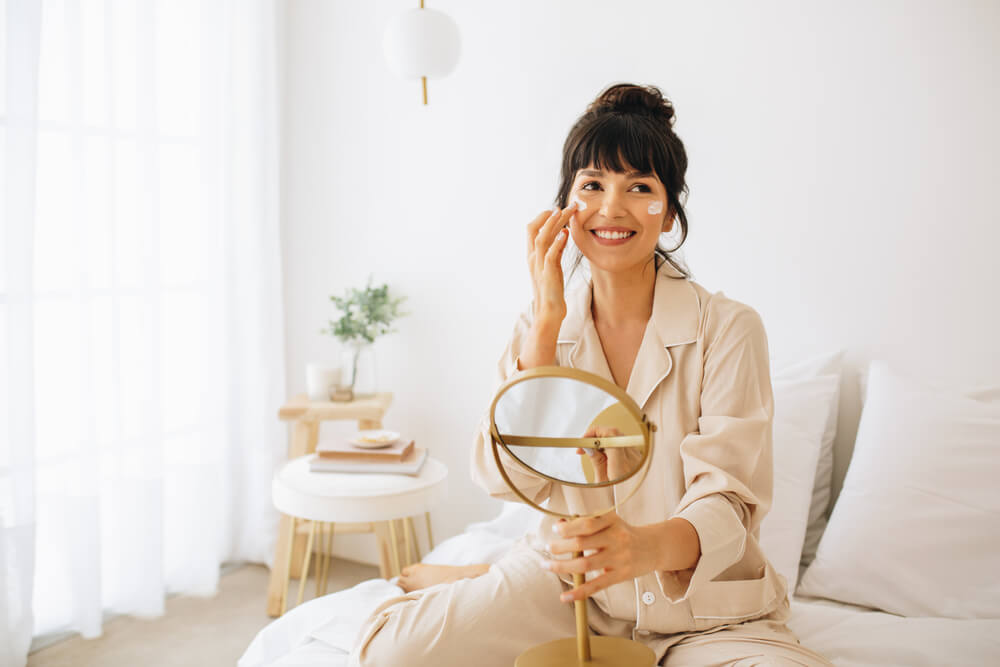 Gravity is real, and it's something that we can all attest to, especially when we start seeing the visible signs of age on our skin. Saggy, droopy skin and wrinkles all begin to appear once collagen, fat, and elastin break down, making us look older than our age.
However, fret not. Here at Bionyx, we aim to provide you with only the best platinum-infused skincare that is effective for your skin.
If you're looking for the perfect products that will help make the appearance of your skin snap back so you can regain that youthful look, keep reading!
Load Up On Vitamin C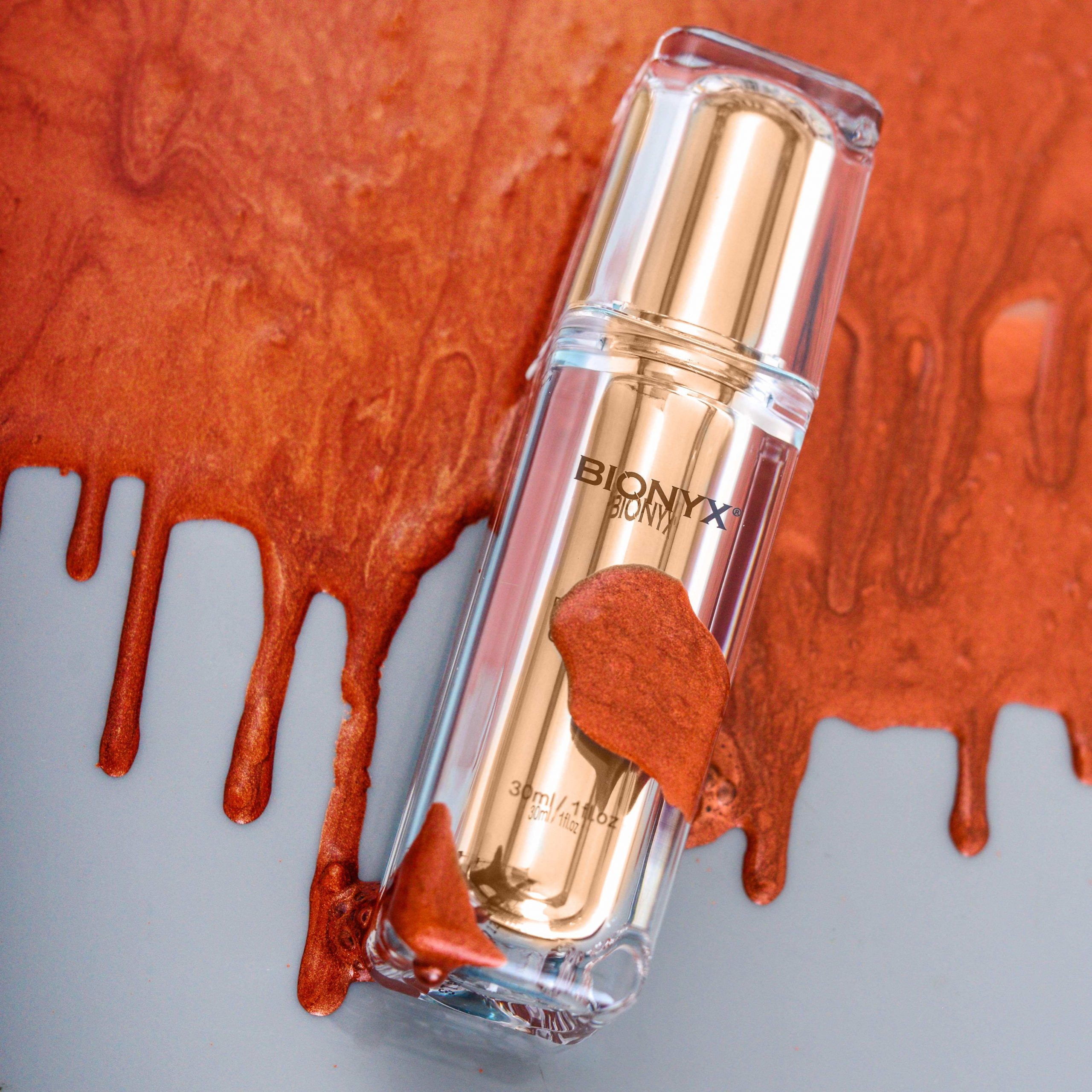 Vitamin C does so much for the skin. However, its main benefit is how it reduces the look of fine lines and deeper wrinkles. It's also a fantastic ingredient for brightening the appearance of the skin, giving the complexion a more even finish.
A Must-Have Vitamin C Serum
The Bionyx Alloy Platinum Synergizing Serum is a must-add to your skincare routine. It contains 3-O-Ethyl Ascorbic Acid, a more stable form of vitamin C that can aid in maintaining how supple your skin feels.
There's even Sodium Hyaluronate in the formula. This is an excellent pairing with vitamin C because it boosts your skin's hydration levels.
Besides that, this product also has collagen and is enriched with Palmitoyl Tripeptide and Palmitoyl Hexapeptide. 
Make Retinol Your BFF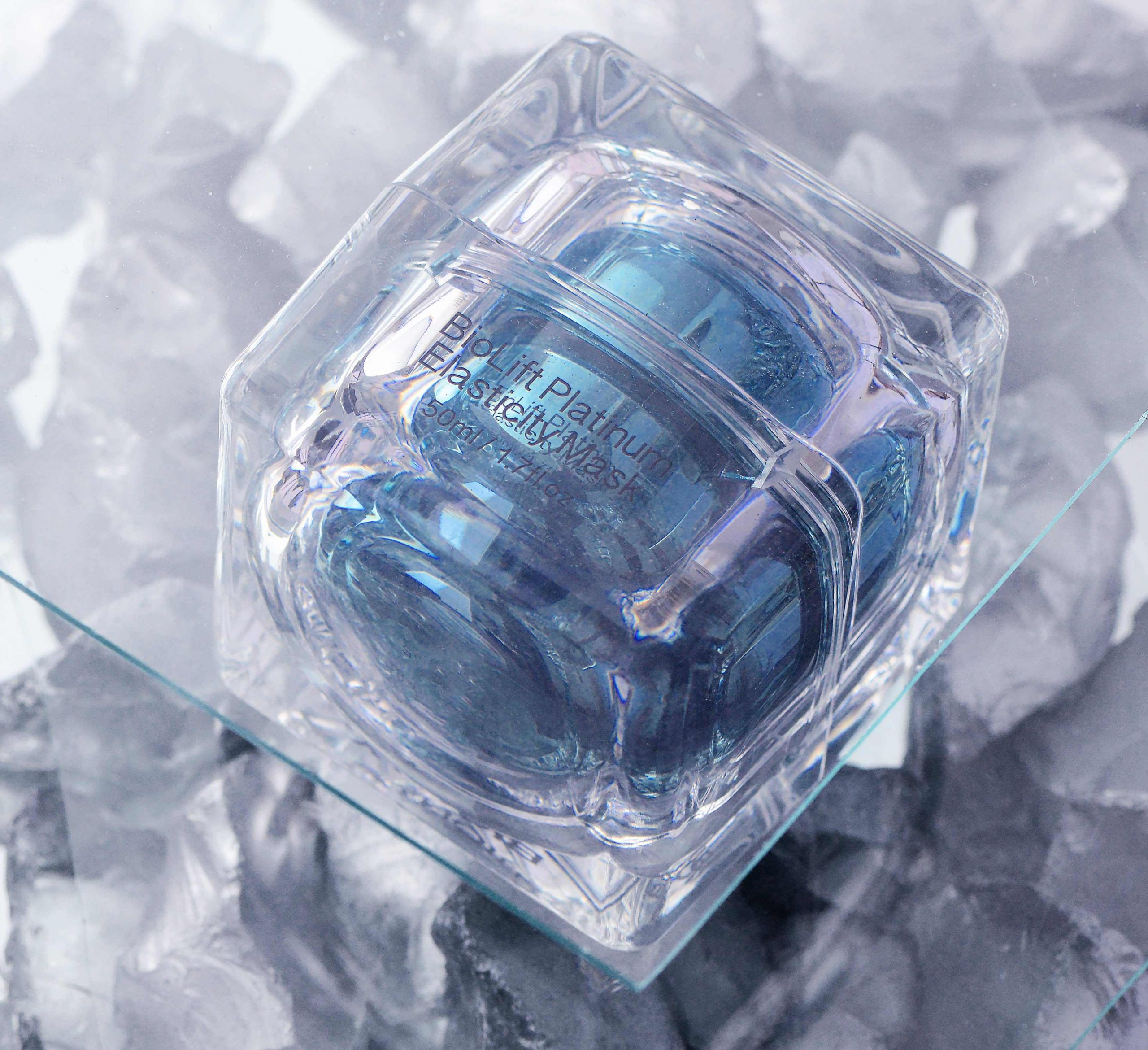 Retinol is probably one of the best skin-loving ingredients out there. Retinol is a retinoid, which is a vitamin A derivative.
This powerhouse ingredient reduces the appearance of fine lines, wrinkles, and enlarged pores. It gives your skin a "plumping" look. At the same time, retinol helps improve the feel your skin's texture and the look of its tone.
Retinol for Beginners
If you're looking for a retinol-infused product that's gentle on your skin, check out Bionyx's BioLift Platinum Elasticity Mask!
It's an excellent option for retinol newbies who would like to try the ingredient but are worried about how potent retinol might be.
This mask is formulated with retinyl palmitate, a gentler version of retinol but with the same benefits. It also has sunflower seed oil that acts as a buffer so you can avoid retinol burn. Retinol burn is an unpleasant side effect that you may come across if your retinoid is too potent and strong.
This Platinum Elasticity Mask is a weekly formula that instantly rejuvenates the appearance of your skin. It contains powerful ingredients like DMAE and vitamins A and E that dramatically reduce the look of fine lines and wrinkles.
Treat Your Skin to Some Much-Needed Hydration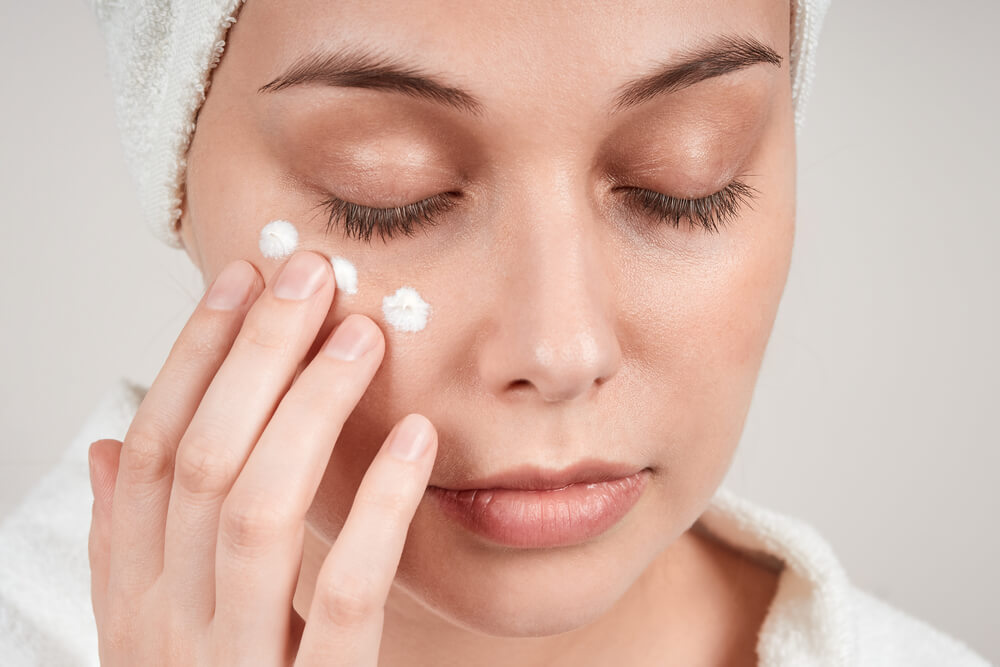 Moisturizing your skin keeps it looking fresh. 
For a moisturizer that's rich and decadent, check out Bionyx's Platinum Essential Day Cream.
Enriched with the goodness of shea butter, this day cream is suitable for those who have to contend with dry skin. It even contains Vitamin E, Colloidal Platinum, and sunflower seed oil with many skin hydrating properties to make your skin feel firm and strong once again.
Harness The Power Of LED Therapy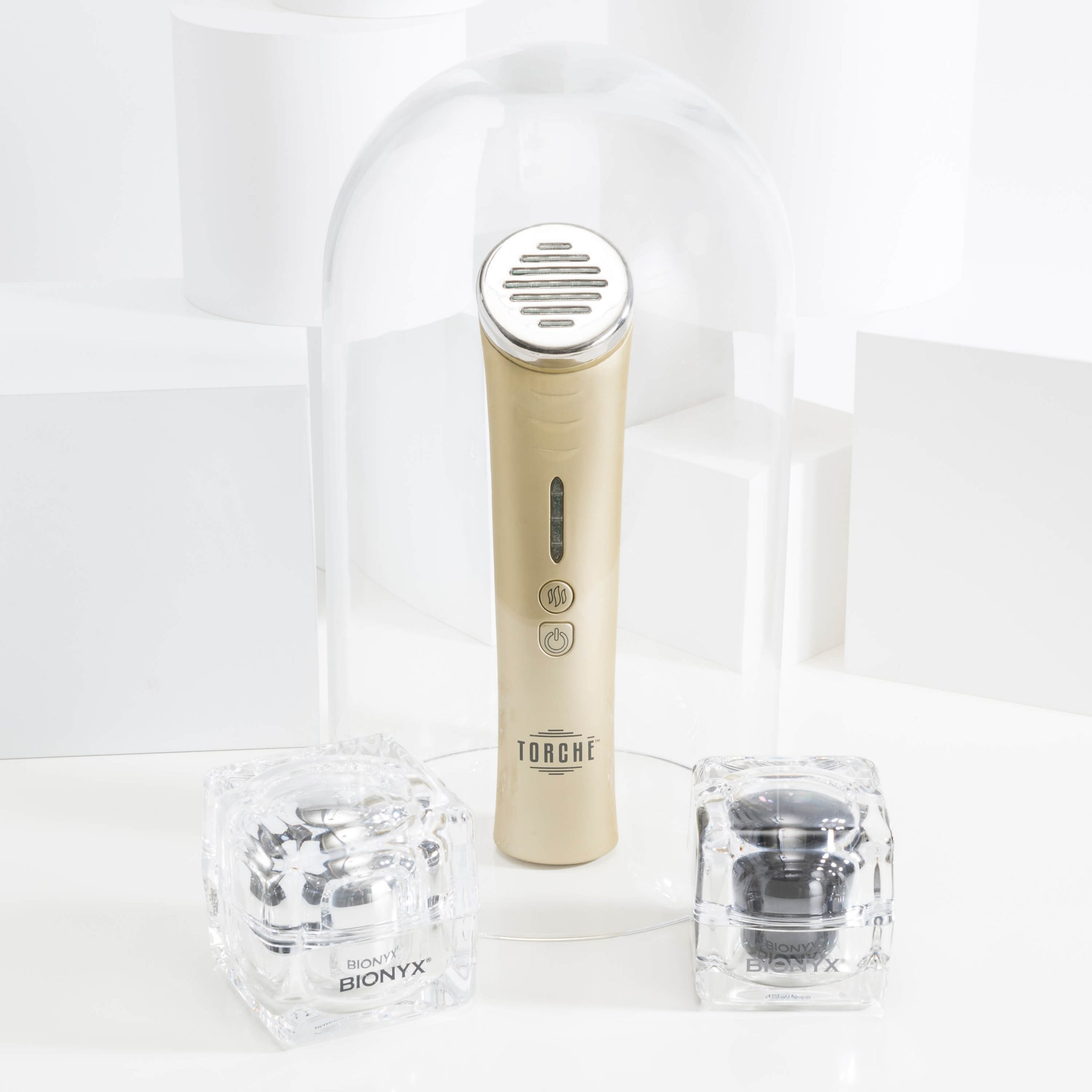 Studies have shown that red light therapy diminishes the appearance of wrinkles and tightens the look of sagging skin, giving your skin a younger appearance.
At-Home LED Skincare Devices
One Bionyx product that we'd recommend is the Torche V2+ by Jelessi.
Using red LED infrared technology, this device can help improve the appearance of fine lines and wrinkles on the face and neck by lifting the look of the skin. 
If you suffer from the appearance of saggy, droopy skin on your neck and decolletage, then check out the Photonix-3 Neck Solution.
This device helps tighten and tone the look of the neck and chest. 
Pay Attention to SPF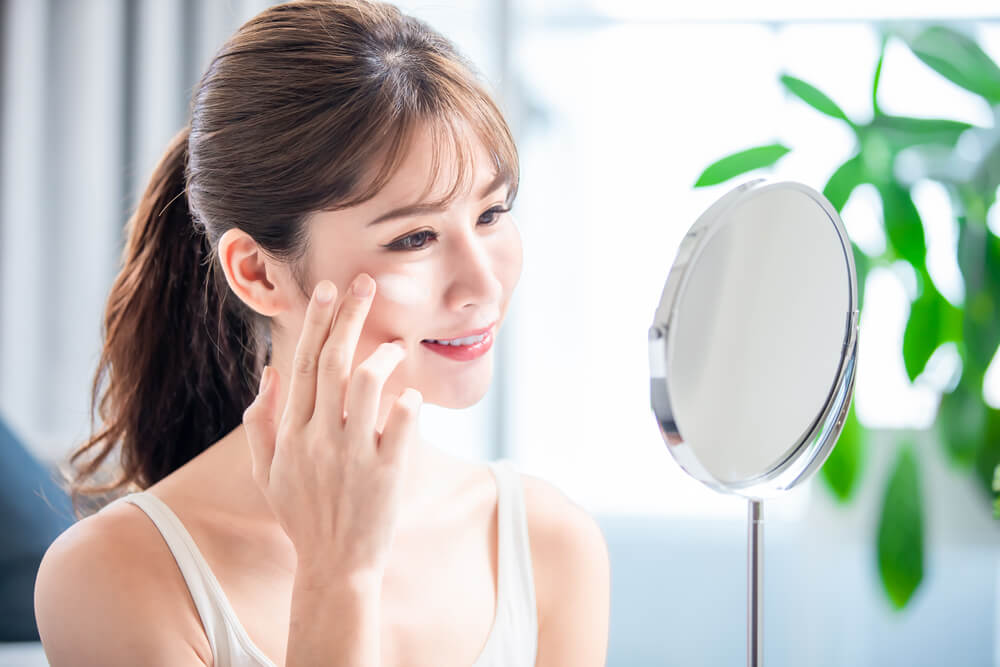 Sun protection is probably the most raved-about thing in the world of skincare, and with good reason too.
Sun exposure can cause skin damage, which eventually leads to the loss of firmness. In addition, the sun's harmful UV radiation breaks down skin cells and causes skin damage. Therefore, it's best to go with a sunblock with UVB and UVA protection of at least SPF 30. You also should be putting on sunscreen 30 minutes before you go outside in the sun.
SPF, short for sun protection factor, represents the SPF value. SPF works to block your skin from the sun's radiation by incorporating it into sunscreen.
UV rays are emitted by the sun: UVA and UVB. Sunburns are often caused by the more dangerous UVB rays, which are carcinogenic and responsible for many other health issues. Because UVB rays are made more reactive by UVA rays, both are extremely dangerous.
So, how does sun protection come into play in terms of preventing your skin's loss of firmness?
Wrinkles and sagging are symptoms of aging skin, which are worsened by exposure to UVA rays.
So, before you step outside and bask in the sun, don't forget to slather on that SPF! You're constantly being exposed to radiation from the sun while outside or near a window with sunshine.
Generally, SPF extends your skin's natural sun-protection features. For instance, an SPF of 15 can provide fifteen times the protection you get with your skin alone! In addition, choosing a sunscreen that protects against both UVA and UVB rays will provide you with adequate sun protection.
Summary
Besides aging, a few other factors may result in a loss of that firm feeling in your skin. Therefore, besides the steps we have listed above, it is vital to consider additional factors like healthy eating habits, drinking lots of water, and controlling stress in order to maintain great-looking skin.
It's also essential to build a skincare regimen around your skin concerns.
Bionyx is an innovative brand that uses a variety of ingredients in its skincare formulations, all so you can achieve that taut, youthful glow you've always wanted.
If you're looking to build a good skincare routine with Bionyx products, click here to explore our website to see what we have to offer!