Published: June 15, 2022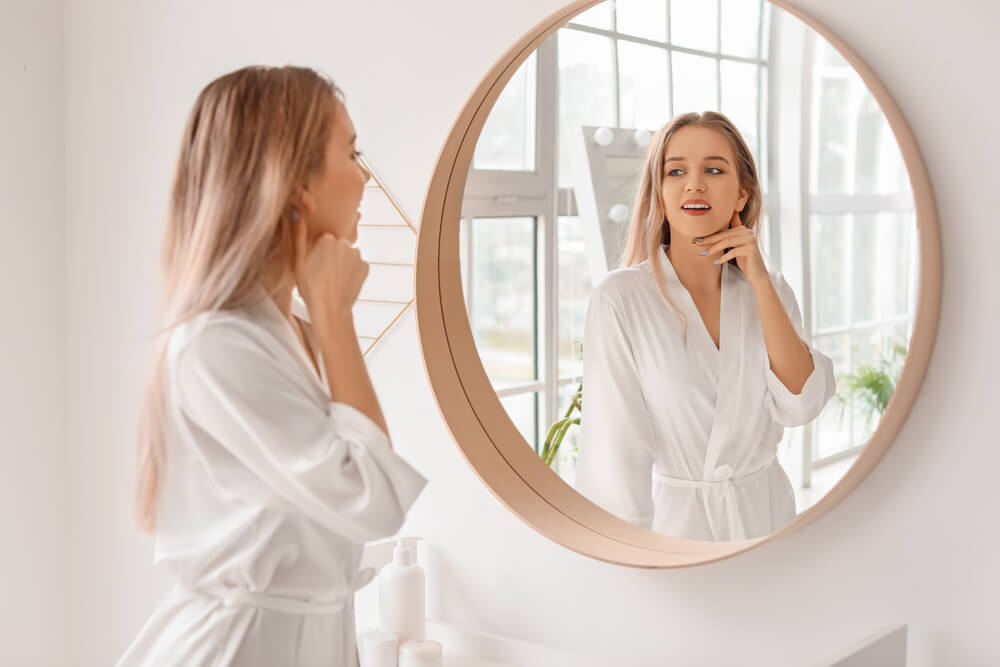 Has your skin been looking a little dull lately?
You're not alone – dullness is a very common skin concern for many. It can be caused by a number of different factors, meaning that there are several different ways in which you can brighten up a dull appearance to bring back its youthful radiance.
From a deep cleanse to regularly using facial peeling products to understanding which foods to eat to make your skin glow, stick with us at Bionyx as we share nine steps that you can follow to enjoy a bright and radiant appearance once again.
Find a Good Cleanser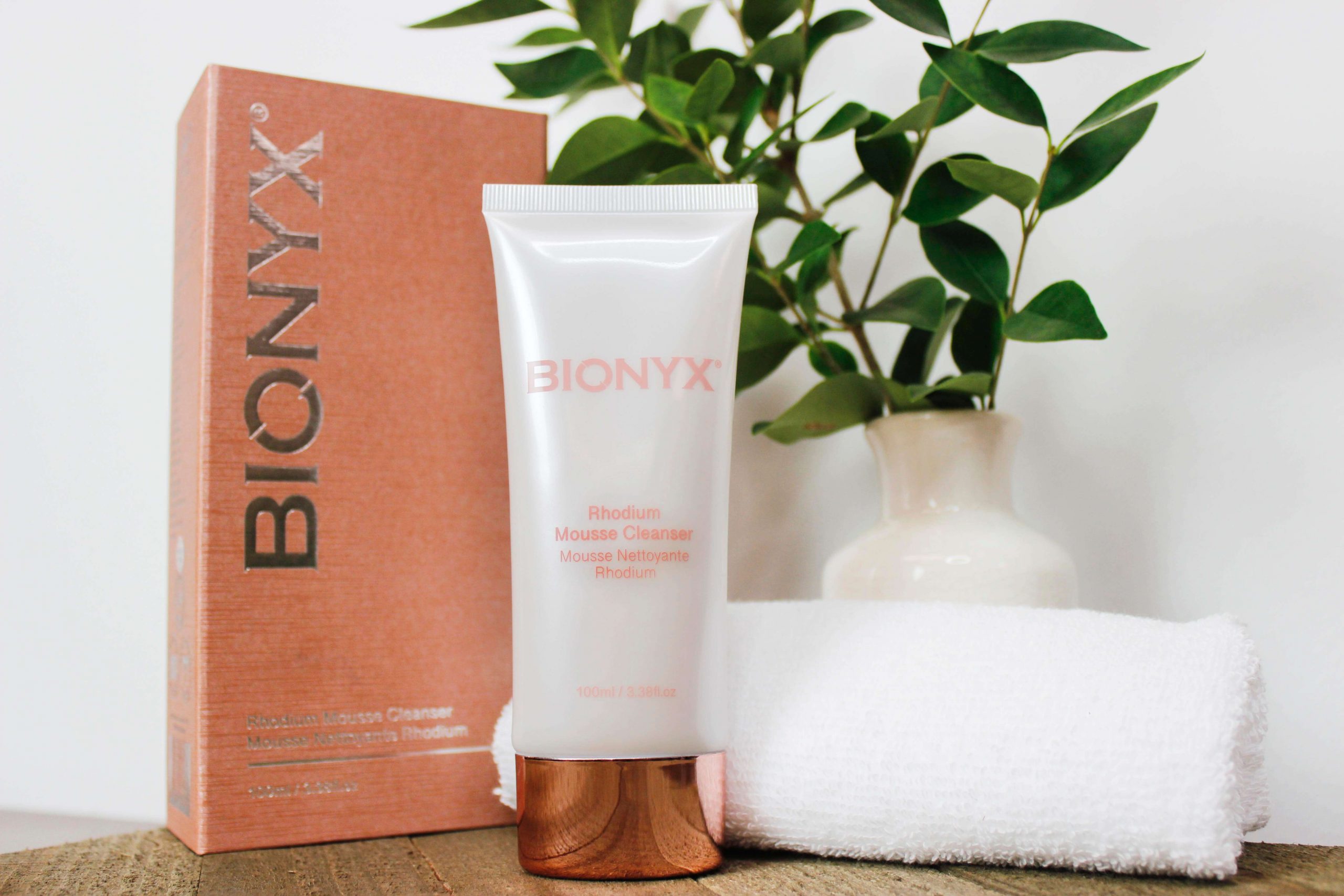 The very first step to brightening up your appearance? A good cleanser. Sometimes, this is all it takes to make a big difference.
Each day, dirt, pollutants, and other impurities settle onto the surface of your skin. If you fail to cleanse these off properly, they'll cause a dulling build-up.
Ideally, you need a cleanser that will gently lift all of these unwanted particles away, without removing too much of your skin's natural sebum. After all, these natural oils contribute to a glowy finish.
For this, we'd recommend the Bionyx Rhodium Mousse Cleanser. In addition to doing all of the above, this bestseller is also packed with hydrating ingredients that will give your appearance a perky bounce. From plant-derived amino acids to glycerin to colloidal platinum, this skin-loving formula is the perfect first step in your quest for a brighter appearance.
Use a Facial Peeling Product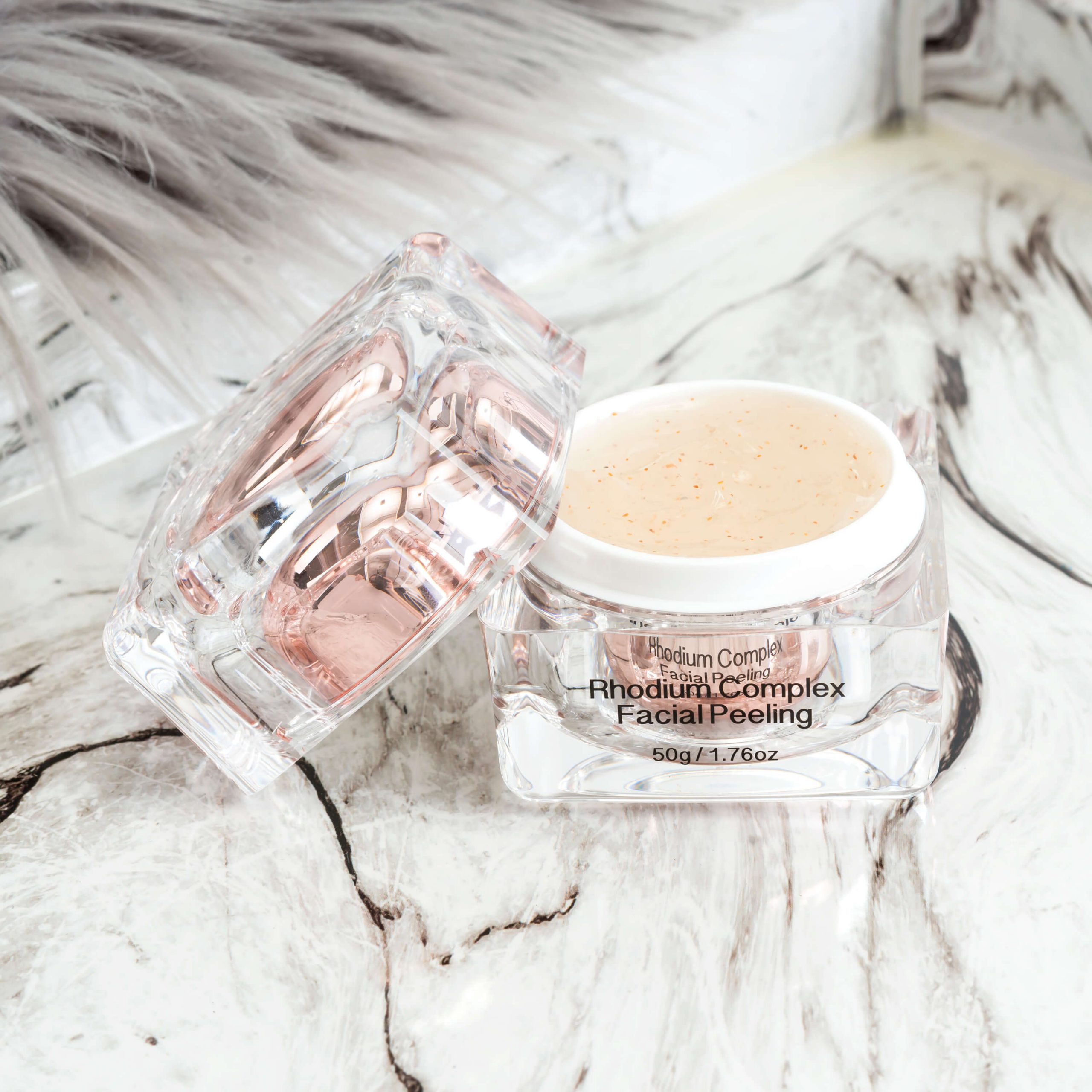 Just about everyone will tell you that exfoliation is a must when it comes to achieving brighter-looking skin. However, how you exfoliate has a huge impact on how radiant your skin will look.
One type of exfoliant that strikes the perfect balance between being effective yet kind to the skin is a facial peeling product. As you massage a facial peeling gel onto your skin, it forms soft clumps that pick up impurities as they go. You then wash the facial peeling product away, along with all of the dirt and dead skin cells that have stuck to it. The result? Radiant-looking skin!
For the ultimate facial peeling product, turn to the Rhodium Complex Facial Peeling. It's a hydrating blend that will leave your skin feeling refreshed and soothed once you're finished. Follow up with the next step on this list and you'll be glowing like never before!
Add Vitamin C to Your Skincare Routine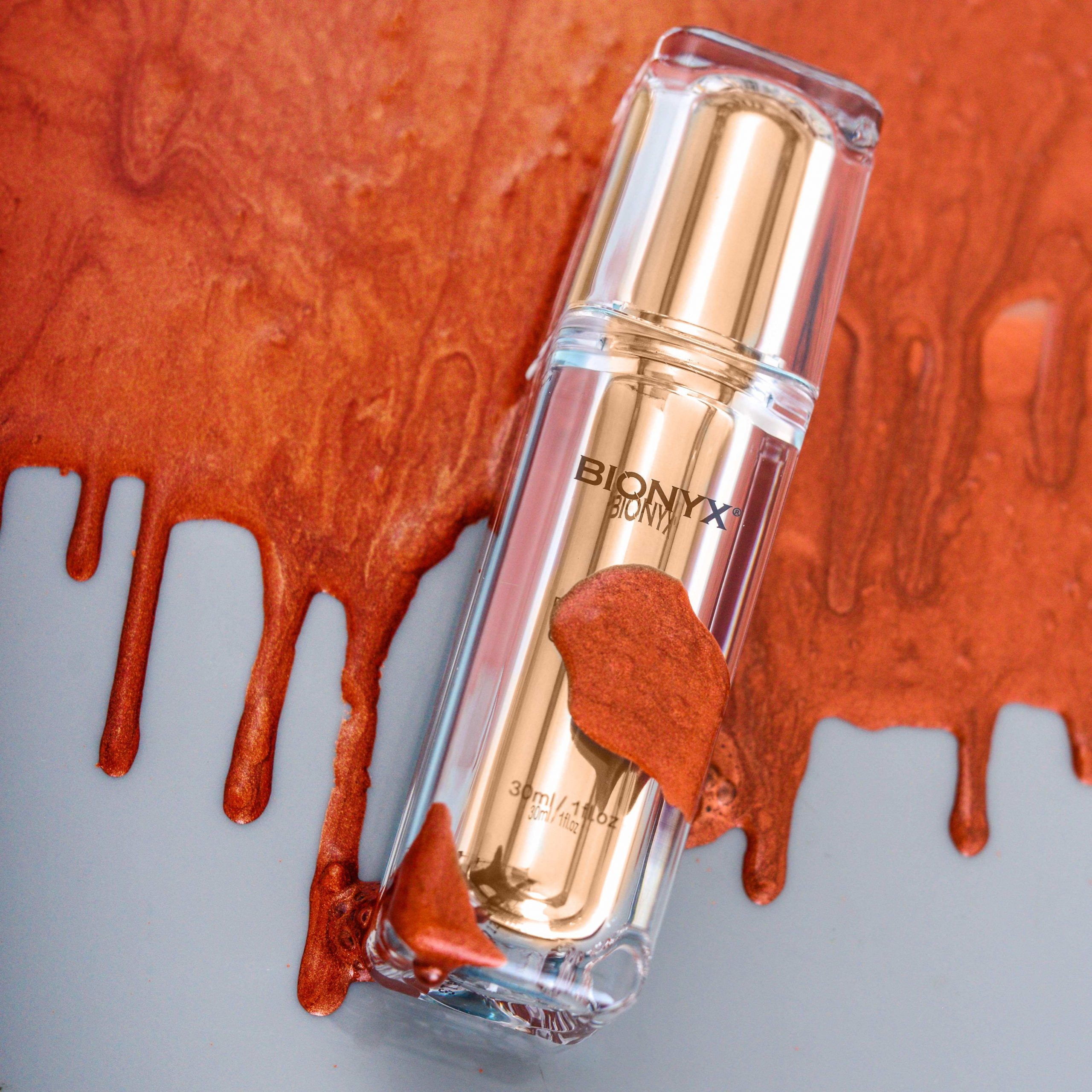 There are plenty of ingredients out there that are fantastic for brightening the look of the skin, but one of our favorites is vitamin C.
Why?
Because in addition to brightening the appearance, this antioxidant also helps to reduce the visibility of fine lines and wrinkles. It evens out the look of the skin tone too, while making its texture feel smoother, softer, and more supple.
The way in which vitamin C can brighten the appearance is no secret. This is why you'll find so many different skincare products out there featuring this superstar.
Our tip? Go with a serum. Unlike a product designed to be washed off, such as a cleanser or a facial peeling gel, serums remain on the skin for extended periods of time. This allows the ingredients within to work to their full potential.
Since they're lightweight in consistency, serums are also a better option than moisturizers for pampering your skin with actives, like vitamin C. They'll soak into your skin at a faster rate, which is exactly what you need.
It's also important to be aware of the different types of vitamin C. If you're looking for maximum potency, then ascorbic acid is the purest and most powerful form.
To treat your skin to the wonders of ascorbic acid, go with the Alloy Platinum Synergizing Serum. In addition to vitamin C, it's also brimming with peptides and humectants to give your skin a smoother and firmer finish.
Keep Your Skin Hydrated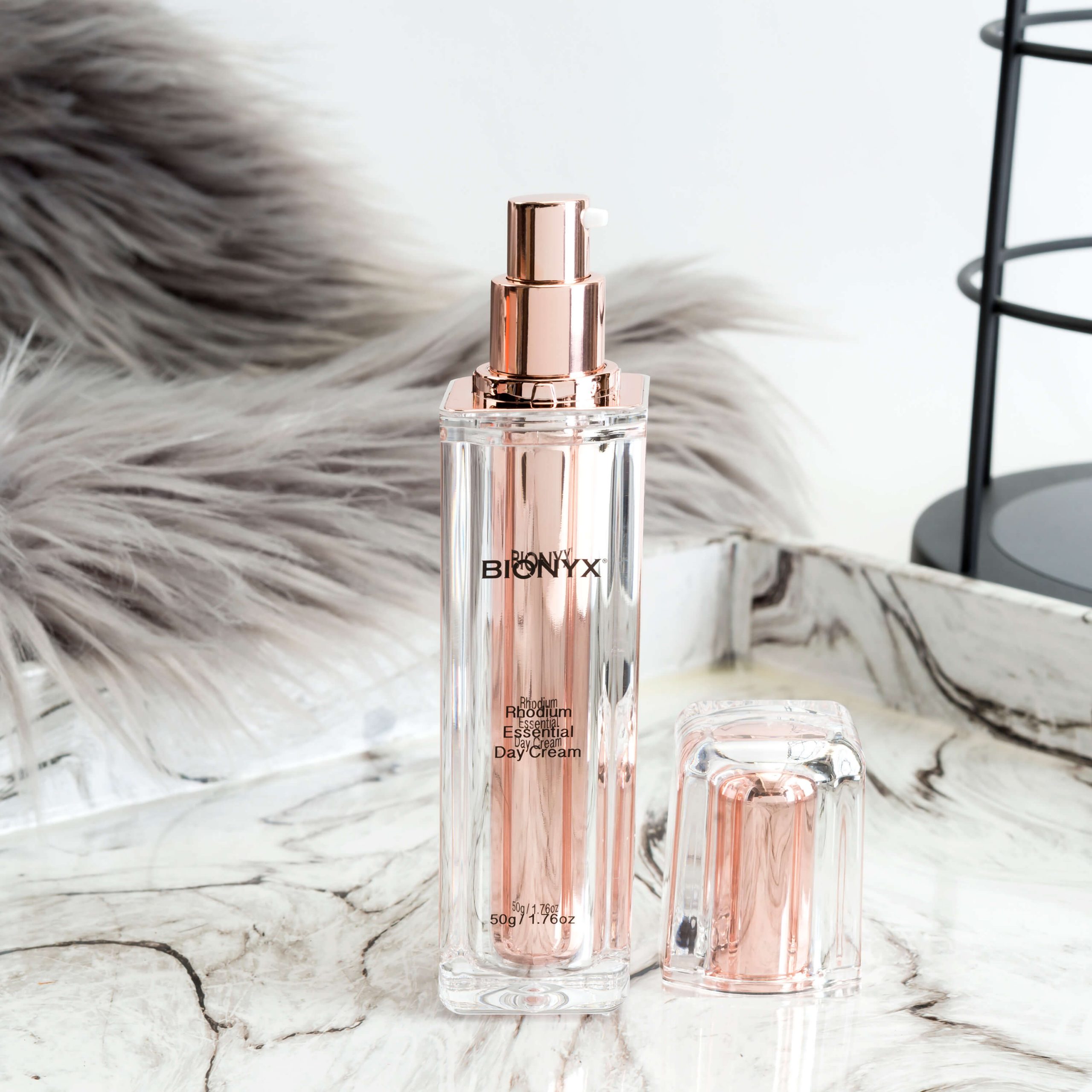 Hydrated skin cells look plump, fresh, and bright. On the other hand, dehydrated skin cells look dull, sallow, and rough. If your appearance has been lacking in radiance, then perhaps what your skin needs is some extra hydration.
It's easy for the skin to feel dehydrated. Not only can so many environmental factors play into this, but aging can also contribute to dehydration too.
The best way to keep your skin feeling deeply hydrated?
With a moisturizer. Use one twice a day and you'll notice that your skin looks plumper and fresher each time it soaks up all of that goodness.
Here at Bionyx, we have several different moisturizers that you can choose from. However, we'd highly recommend the two from our Rhodium Collection, since this covers you for both day and night.
The Rhodium Essential Day Cream will help your skin to feel fortified as it fights against environmental stressors. This prevents them from dulling your complexion. Then, the Rhodium Night Recovery Cream will leave your skin feeling supported while you snooze. It's infused with a punchy cocktail of hydrating ingredients, including oat protein, shea butter, glycerin, sunflower seed oil, and colloidal platinum.
Use Skincare Products Containing Mica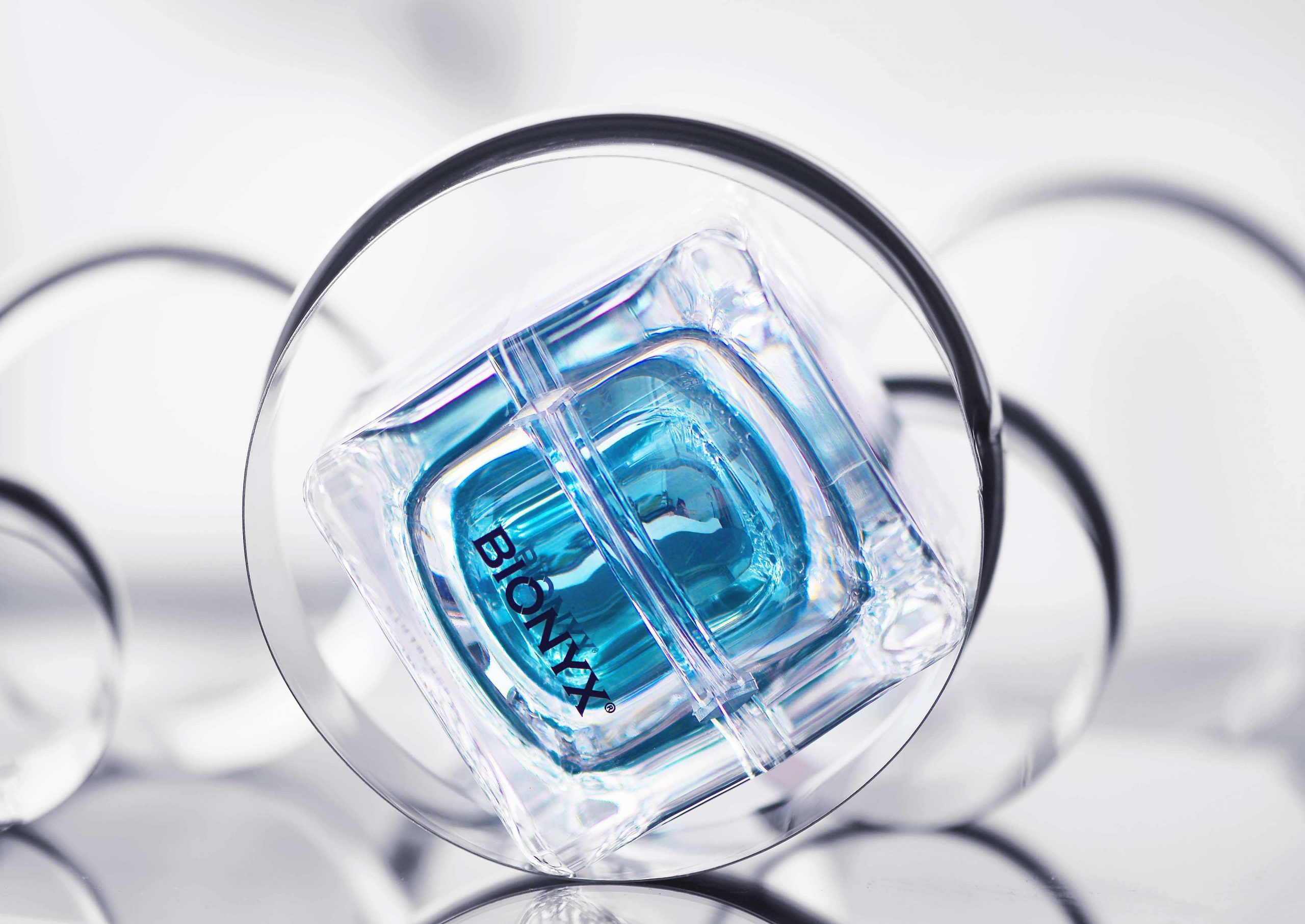 Ever heard of mica?
It's a mineral that comes from crushed rock. In the cosmetics world, it's ground into a very fine powder where it then gives the skin a lit-from-within look.
As you can imagine, mica is pretty coveted among those who want to brighten up their appearance because it does this almost immediately.
Here at Bionyx, we've added Mica to a few of our products. The BioLift Platinum Elasticity Mask is one. Designed to be used weekly, this mask also offers up vitamin A, vitamin E, and DMAE to give your skin a smoother and more elastic look.
Alternatively, give the Alloy Magnetic Synergy Mask a try. If you've never used a magnetic mask before, you're in for a treat! Once you've applied the mask to your skin, give it 10-15 minutes to work its magic. Then, instead of rinsing the mask off, you insert a magnet into a sachet and then hover this over your face. The mask is then literally lifted off!
It leaves behind a light layer of antioxidant-rich botanical extracts. Simply massage this into your skin, just like you would a serum, and enjoy the brighter-looking complexion you're left with.
Get Enough Beauty Sleep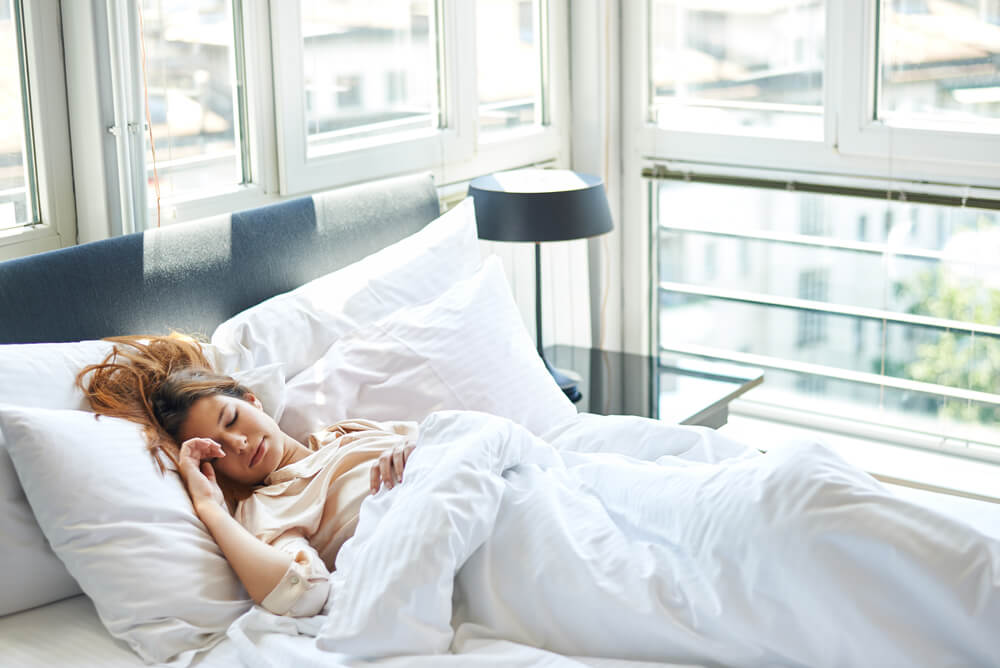 There's a reason why it's called beauty sleep. The time during which your body is asleep at night has a huge impact on your overall appearance. This is particularly the case when it comes to how radiant and bright your skin looks.
While you're asleep, blood flow in your body is boosted. This means that you wake up to a brighter and glowier complexion. However, if you haven't been getting enough sleep, then this means that you're missing out on this all-important blood flow boost. As a result, the skin takes on a dull and drab appearance.
So, how much beauty sleep should you be getting each night?
Ideally, between seven and nine hours. Any less than this will take its toll on your skin.
If you struggle to fall asleep at the same time each night, try making your bedroom more serene and comfortable. Dim lighting, soft music, the perfect temperature, cozy bedding…the list goes on. Most importantly – no electronic devices! Avoid these a couple of hours before bed, as their blue light can keep a person awake.
Adjust Your Diet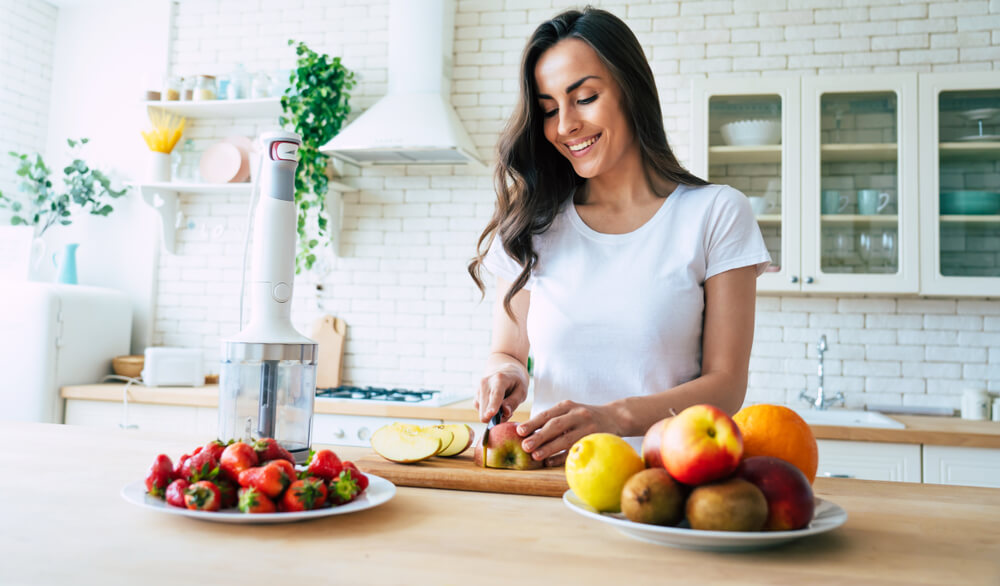 You are what you eat, meaning that a balanced diet will have a huge impact on how bright your skin looks.
If you know that your diet could do with some improvement, now is the time to make those changes.
However, don't rush into it. Go with slow and small changes, as anything too drastic will be harder to stick to. Implement these slowly and build up on them, until each plate of food that you eat is one that you'd be proud to display on your Insta.
So, what exactly should you be eating to brighten up your appearance?
High-quality lean proteins, fresh fruits and vegetables, healthy oils, and herbs and spices. Keep each plate as colorful and as varied as possible to ensure that your skin is getting the very best.
Try a Thermal Face Mask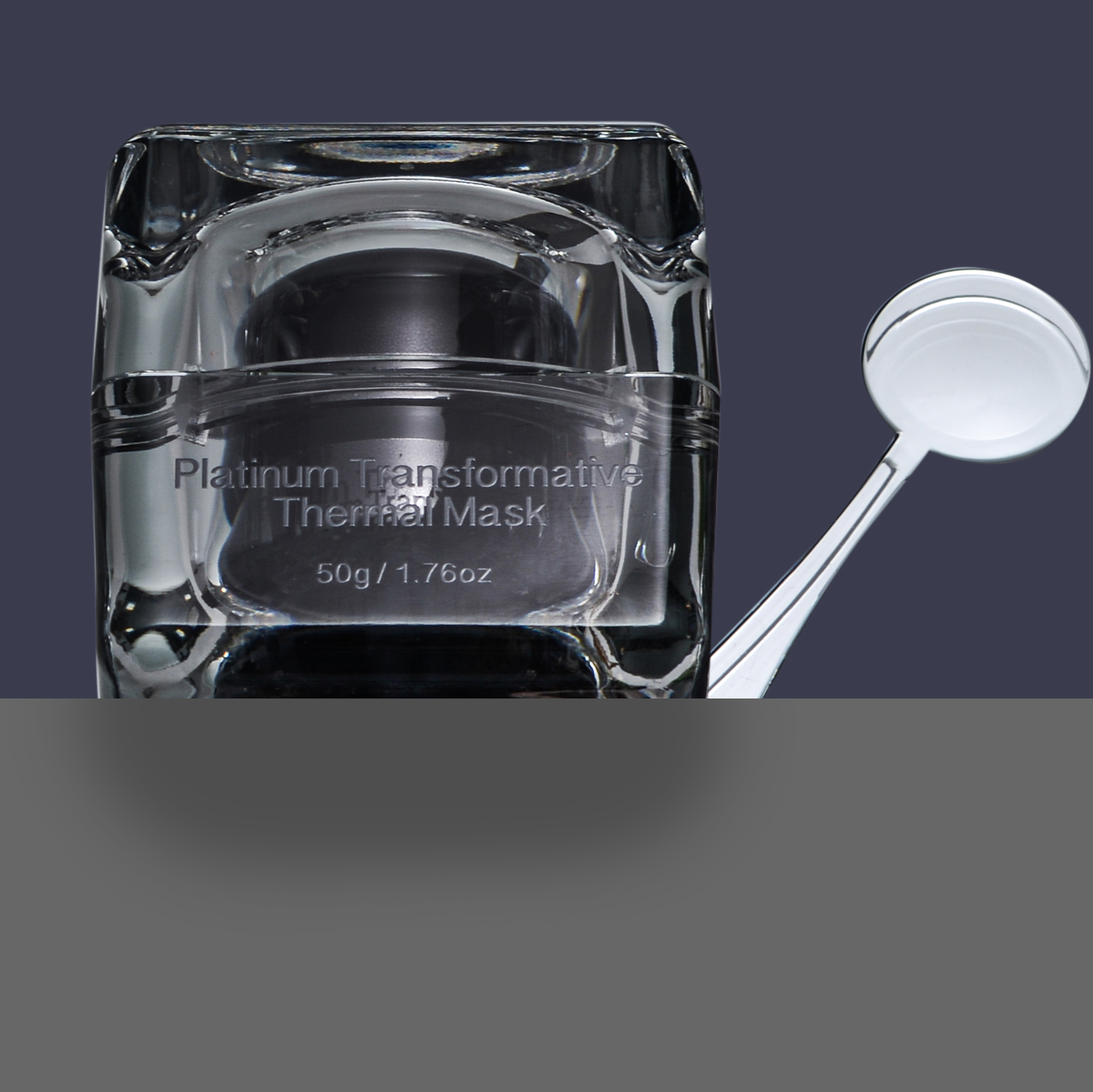 If you know that you've been failing to properly pamper your skin lately, it's time to do better. And there's no better way to show your skin how much you care than by treating it to the Platinum Transformative Thermal Mask.
This face mask feels just like a spa session, except it's so much more convenient!
It gently heats up as it's massaged into the skin. This leaves the skin feeling more receptive to different ingredients, which this mask makes the most of. Vitamins A, C, and E, coffee fruit extract, aloe leaf extract, arnica Montana extract, and so much more come together to brighten the appearance from within.
This mask should be used once a week. Don't worry, each application should keep you glowing until your next use!
Commit to Working Out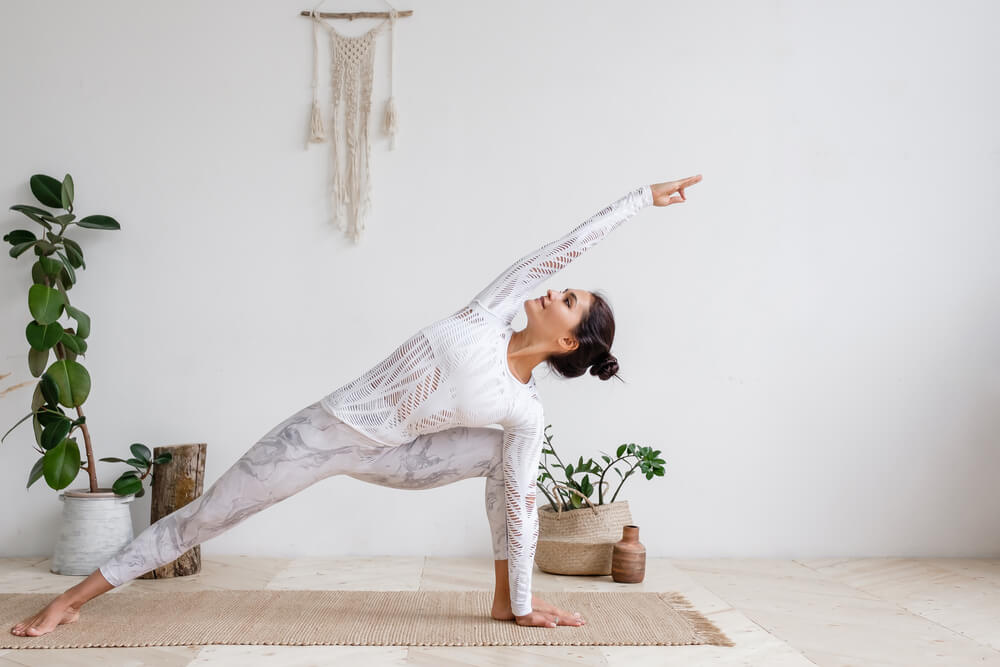 If you haven't been exercising as much as you should be, then this could also be contributing to your dull appearance.
Try doing some moderate exercise right now. Whether you dance on the spot or skip around the house, get your heart pumping and then look in the mirror.
Chances are that you'll see a brighter and more radiant appearance staring back at you.
If you can achieve that in just a few minutes, imagine what regular exercise could do for your complexion!
Don't enjoy exercising?
There are so many activities out there – the key is to spend some time finding one that appeals to you. Whether it may be a group dance class, a hike in the woods, or horse riding, there really are plenty of options to pick from!
Summary
Hopefully, you now know exactly what you need to do to achieve brighter-looking skin.
Start off by assessing the essentials in your skincare routine. A good cleanser, a facial peeling gel, a moisturizer, and vitamin C products are a must. Products containing mica can be a good call too for an instant glow.
However, don't forget to make the necessary changes to your lifestyle as well. Make sure that you're getting enough sleep, eating a healthy diet, and exercising regularly.
Start implementing all of our tips and it won't be long before your skin looks brighter and more radiant than ever!
For more platinum-infused skincare products, check out Bionyx's bestsellers right here.