Published: January 30, 2022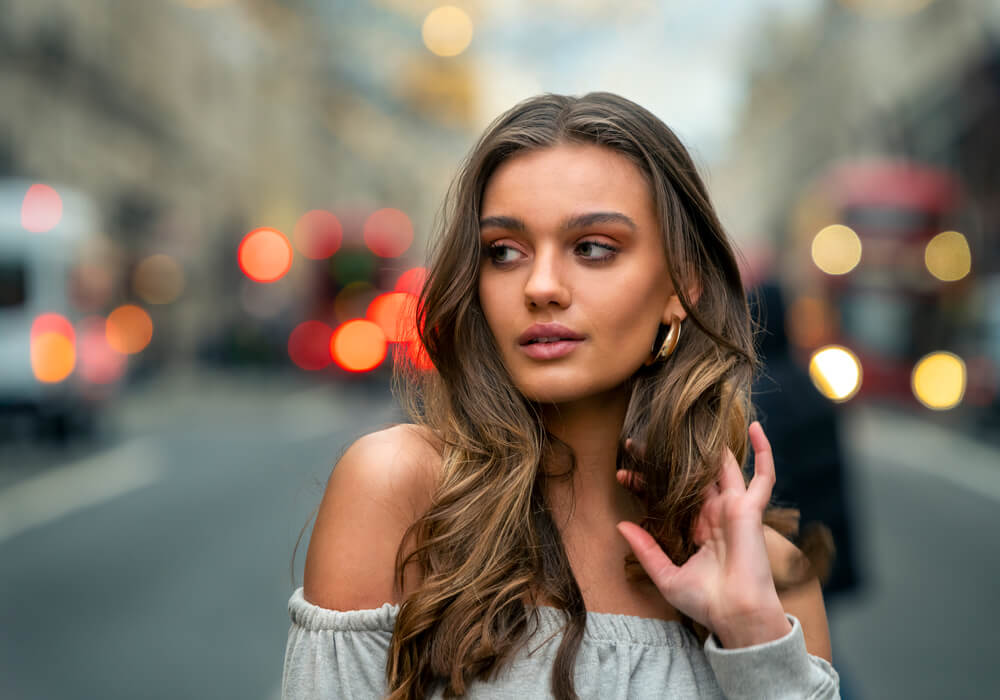 Skin pollution has always been a problem, but people are only now becoming more aware of it. Pollution particles might not be visible because they're so small but pollutants are capable of entering our bodies through our pores and wreaking havoc on our cells. For example, age spots can be caused by air pollution from traffic or factory fumes. The oxidative stress caused by pollution triggers the immune system to produce excessive melanin. This results in hyperpigmentation.
Pollution can also cause premature aging, inflammation, sensitivity, dehydration, and the loss of collagen. Anti-pollution skincare is a hot topic right now, and it's a trend that's worth keeping an eye on.
Keep reading to learn more about how you can reduce the visibility of skin pollution with Bionyx!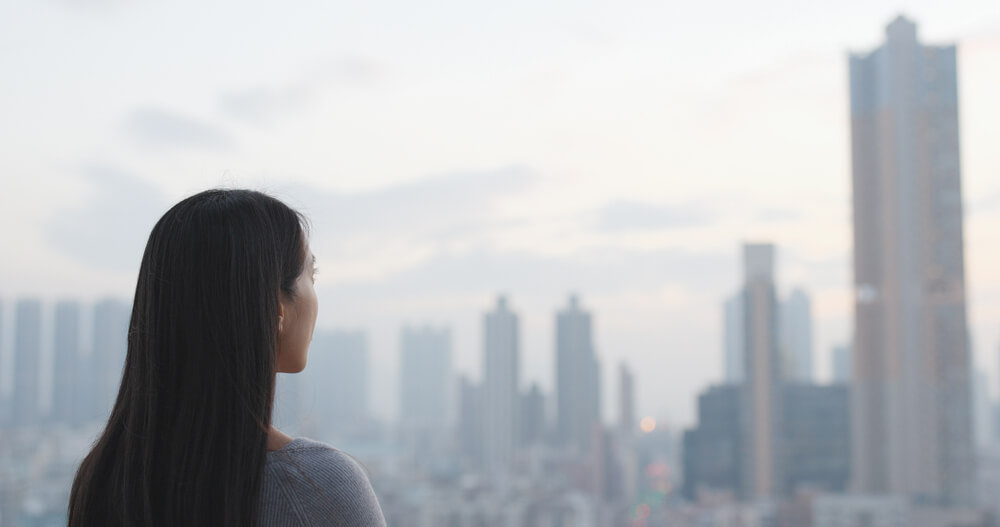 Remove Surface Pollutants By Cleansing Daily
Throughout the course of the day, pollutants build up on the surface of the skin. In small amounts, they're not a huge issue. However, once they start to build up, the problems start.
The only way to prevent those pollutants from wreaking their damage is to thoroughly cleanse each evening. That said, you'll need to be careful about the cleanser that you use. Anything too harsh will strip the skin of its protective layer. This layer is vital when it comes to protecting your skin from day-to-day pollutants.
The Best Cleanser to Use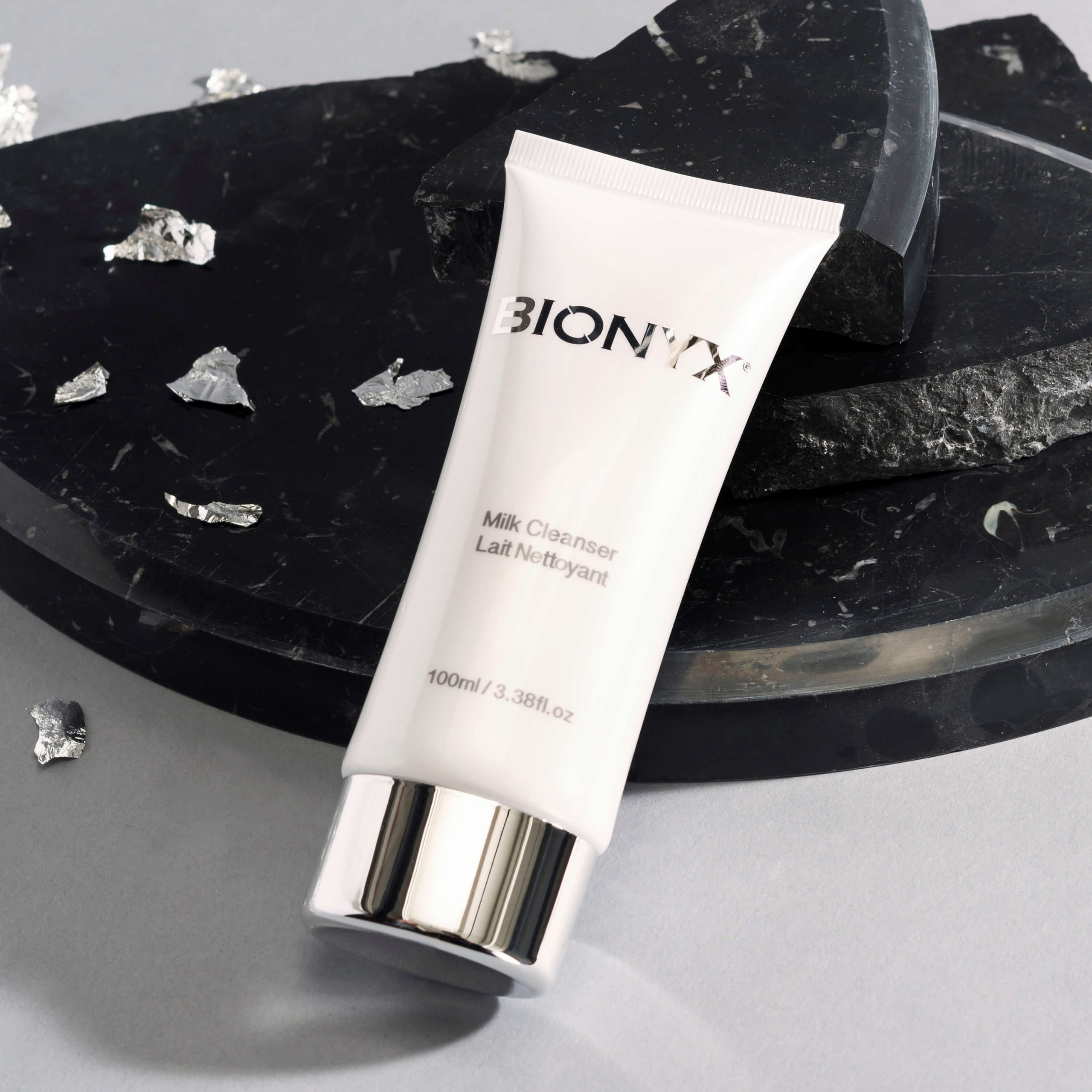 Bionyx's Rhodium Mousse Cleanser is a paraben-free facial wash that comes in a foamy, creamy lather. It's the perfect consistency to help clear your pores from within. But remember, the moisturizing humectants and plant-derived amino acids in this mild cleanser will only work their magic on your skin if you lather it up nicely. Once you're done, rinse to reveal a fresh, balanced, and deeply re-energized appearance.
Enriched with glycerin, this facial wash deeply cleans your face while keeping it hydrated. It'll your delicate skin from being stripped away of its natural oils — a definite must-have in your routine.
If you'd prefer something even more gentle than this cleansing mousse, the Bionyx Milk Cleanser might be just what you need.
Need a cleanser suitable for sensitive skin but can still help clean your face effectively? This luxurious milk cleanser is formulated with jojoba oil and vitamin E, allowing you to glide it gently across your skin without putting too much pressure on your face.
Fortify the Feel of Your Skin
Regular moisturizing is essential to keep your skin feeling strengthened and fortified during the day. 
Find yourself a good day cream and you won't need to worry quite so much about the pollution that you're encountering.
Formulas to Consider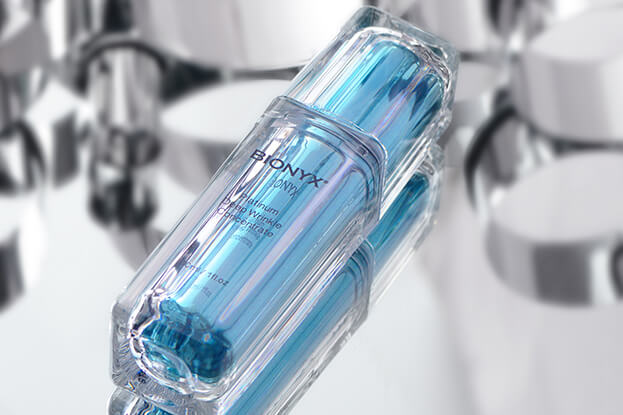 We recommend adding a good hydrating serum to your skincare routine. Look for formulas that contain sodium hyaluronate or ceramides, and you're good to go!
Bionyx's BioLift Platinum Deep Wrinkle Concentrate contains a handful of skin-loving ingredients. What's great about this product is that it has sunflower seed oil, a botanical that helps your skin retain more moisture while also being a source of vitamin E. 
Besides that, this hydrating serum is formulated with sodium hyaluronate. Sodium hyaluronate-infused skincare products can effectively moisturize the skin and provide a smoother, plumped appearance.
Exfoliate Away That Smog-Dulled Appearance
Exfoliation is when you remove dead skin cells from the skin's surface layers. It can help remove dry or dull skin, which will brighten and improve the appearance of your skin.
This is a highly crucial step when you're battling the look of dullness due to skin pollution because exfoliation can help brighten the appearance of your skin again. 
Exfoliants We Love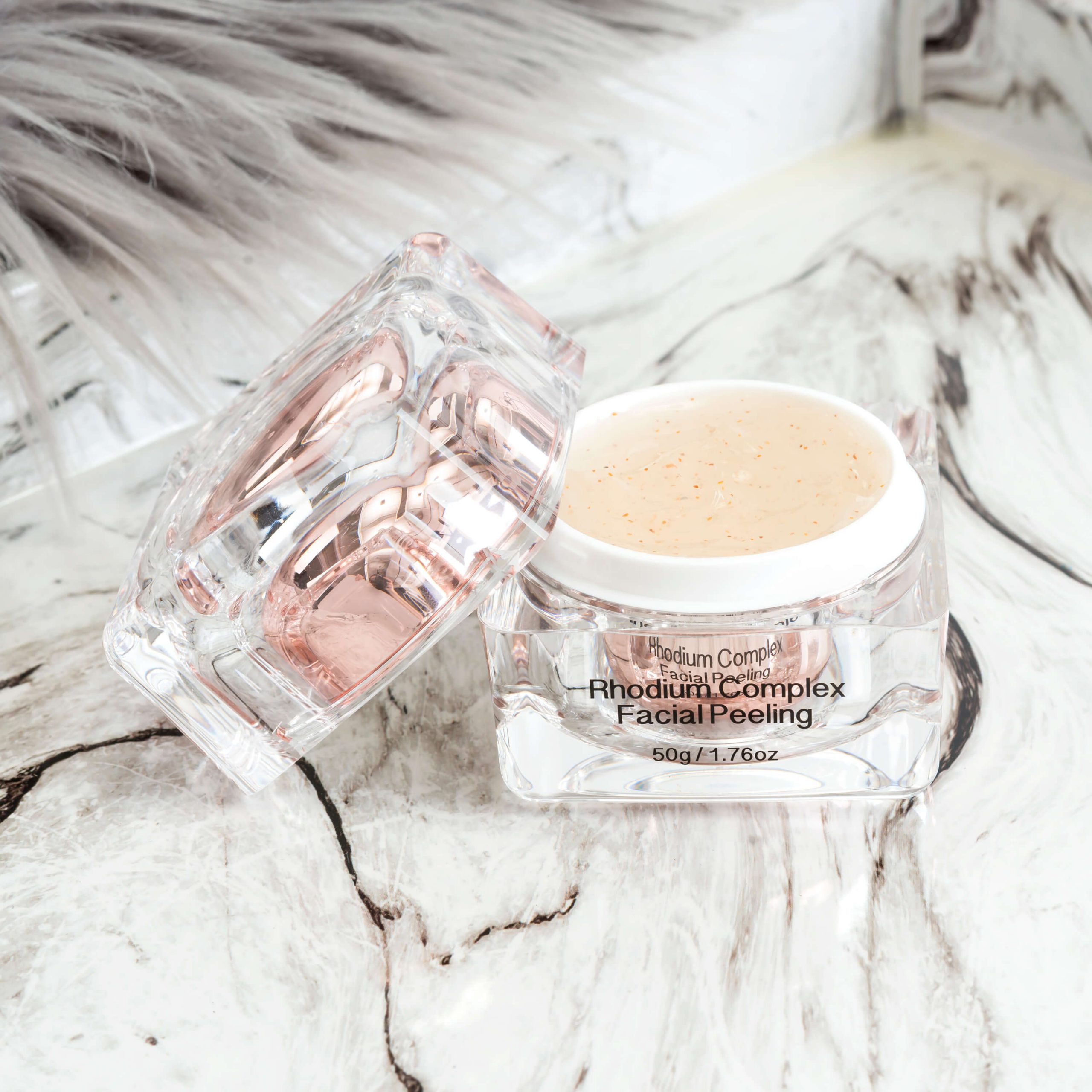 The first product that Bionyx would recommend is the Rhodium Complex Facial Peeling. This peeling gel is a gentle physical exfoliant. It will dislodge all of those pollutant-laden dead cells from your skin, allowing them to be washed away. However, it also contains glycerin to hydrate the skin, as well as our star ingredient; colloidal platinum.
If you're looking for something more suited for sensitive skin, we'd recommend the Bionyx Platinum Transformative Cream. While not technically an exfoliant, this cream contains lactic acid, an alpha hydroxy acid (AHA) that has a mild exfoliating effect.
Lactic acid can smooth and soften the appearance of fine lines and wrinkles while also fading the visibility of sun spots. 
Keep Your Skin Protected
UV radiation is like detonating a bomb in the skin. It enters the skin and causes cellular DNA modifications that increase the risk of cancer and the formation of fine lines and other signs of aging. However, there is another reason to avoid the sun's rays: some contaminants in pollutants are activated by UV light, after which they cause serious harm.
If you think you're safe from the sun's rays just because you've been staying at home, you're wrong. With a significant part of the workforce working from home nowadays, it is essential to note that skin aging is hastened by sunlight coming in via the windows. The light emitted by devices such as smartphones and tablets causes damage too. While windows and screens block most ultraviolet (UV) rays, they are not all equally shielded, exposing our skin to their potentially damaging effects.
Sunscreen is the best defense against sun and pollution damage. UV rays can cause damage to your skin, but they also trap smog particles into your skin.
Choosing a Sunscreen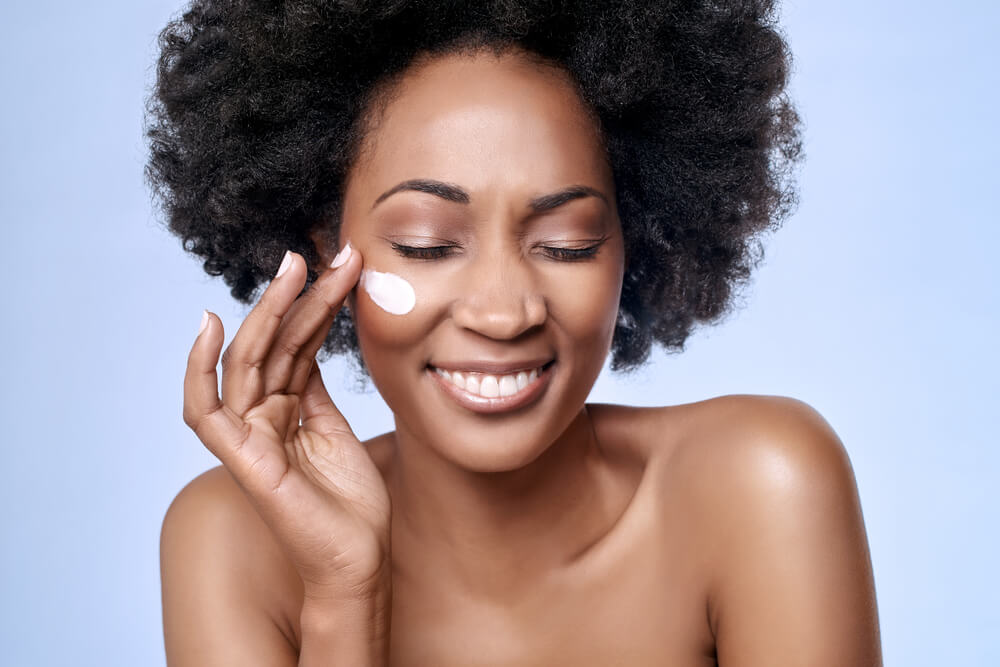 Using a sunscreen with an SPF of 30 or more protects your skin from UV rays and skin pollution.
Regardless of what we have planned for the day, skincare professionals recommend using sunscreen at least twice a day. Be aware that it can take up to 20 minutes for your skin to absorb the sunscreen you've just applied. Therefore, you should apply sunscreen at least 20-30 minutes before going outside. Before using the bottle, make sure it is shaken thoroughly. Apply sunscreen liberally, focusing on exposed skin, including the backs of your arms, feet, and neck. Extra sun protection is recommended if you will be out in the sun for more than an hour.
Summary
All in all, battling skin pollution is a tricky thing. However, armed with the right beauty products in your skincare repertoire, you'll be able to attain your skin goals in no time. 
Need extra help fighting the appearance of a dull or weary complexion? Check out more best-selling Bionyx products here.