Published: December 15, 2022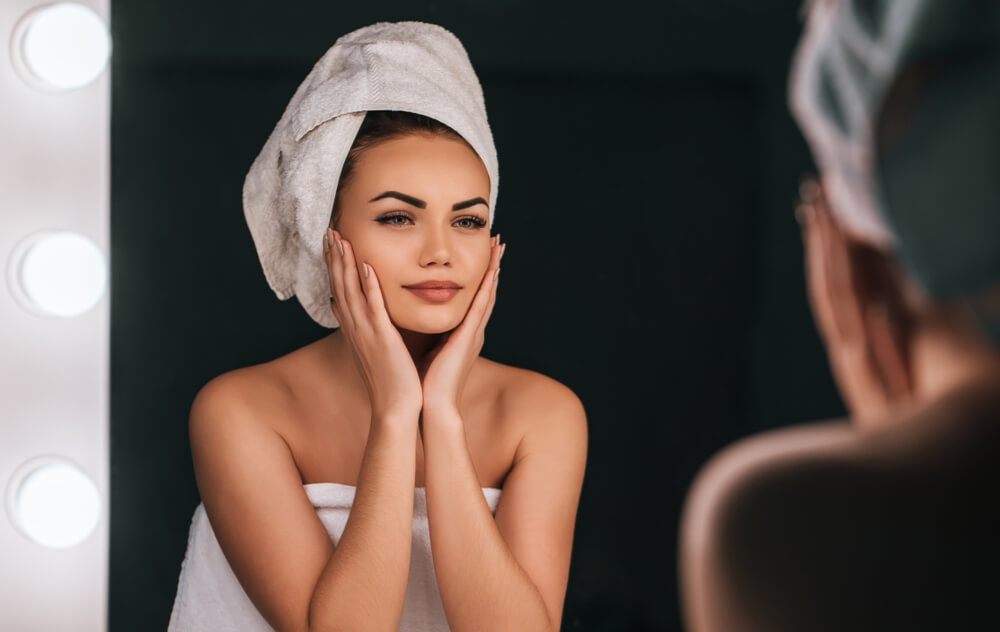 It's always a good idea to cover all bases when it comes to your new year's resolutions. Make a few lifestyle changes, a couple of health improvements, a few fun-related resolutions, and, of course, let's not forget new year's resolutions for your skin.
If you've been struggling to come up with resolutions that will not only leave your complexion looking healthier and happier, but are also realistically doable, Bionyx is here to help. We've put together a comprehensive list of 10 new year's resolutions for your skin. Whether you pick and choose your favorites or follow them all, each one will help to improve the appearance of your skin in its own way.
Cleanse Your Skin at the End of the Day, No Matter What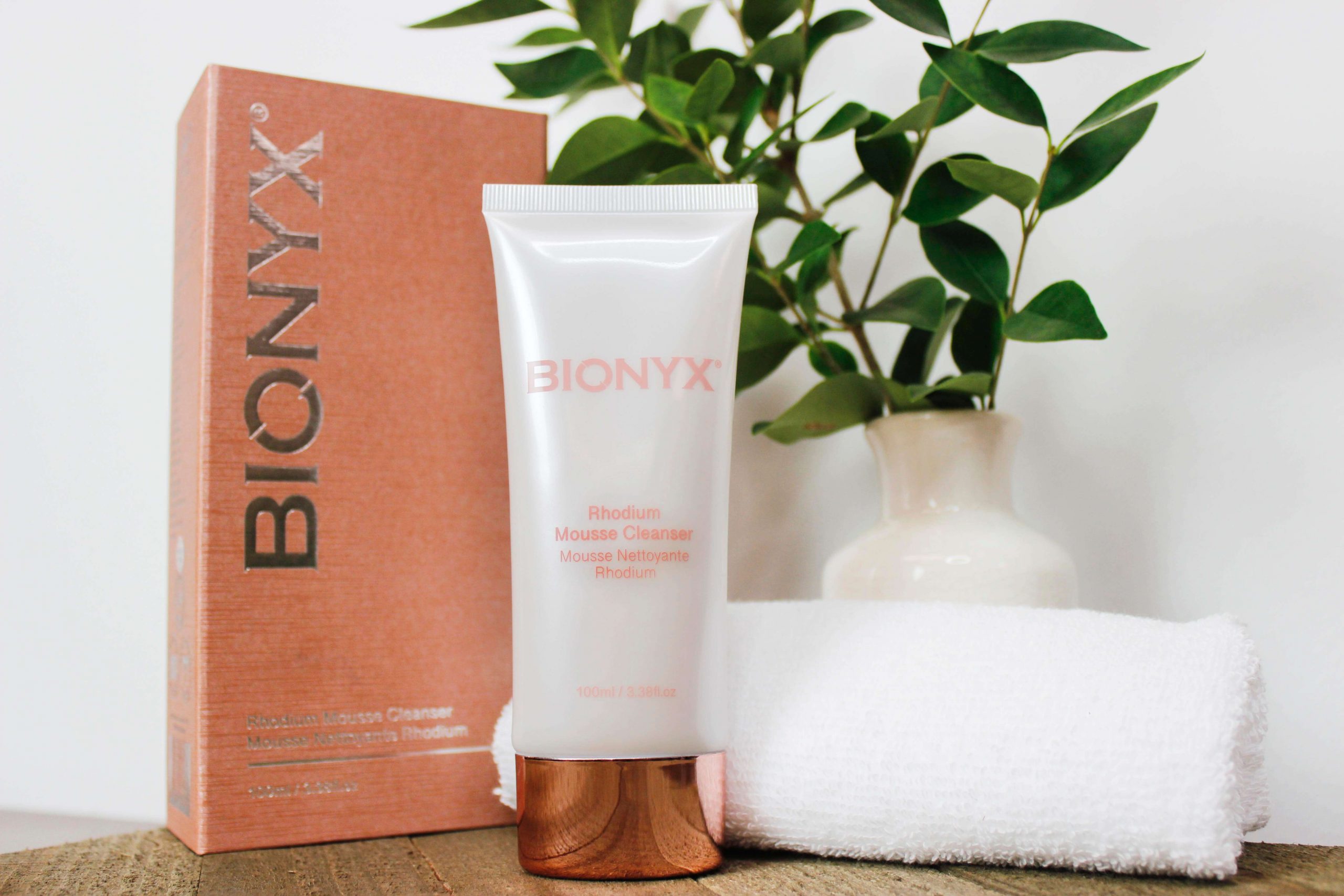 If you plan on only making a couple of new year's resolutions for your skin, then let this be one of them; cleansing your skin every evening, no matter what.
Throughout the day, so many impurities build up on the surface of your skin. Dirt, oil, pollutants, dead skin cells…if all of these are left to sit on your skin overnight, they'll soon make their way into your pores. Once these impurities reach the deeper layers of your skin, they cause havoc, triggering everything from premature aging to dark spots.
To keep your skin feeling its best, cleansing all of these impurities off each evening is imperative. So, no matter how long your day might have been or how tired you are, resolve to do exactly that.
When it comes to deciding which cleanser to use, we would recommend the Bionyx Rhodium Mousse Cleanser. This lush, creamy formula is bursting with humectants and amino acids to keep your skin moisturized and hydrated. At the same time, the coconut-derived cleansing compounds get to work at removing impurities, but do so without being overly harsh on the skin.
If you have a little extra time, follow up with the Rhodium Facial Toner. Loaded with sodium hyaluronate to plump up the complexion, niacinamide to even out the look of the skin, and colloidal platinum to soothe and brighten the appearance, this toner will give your skin a refreshed and radiant finish.
Keep Your Pillowcases Clean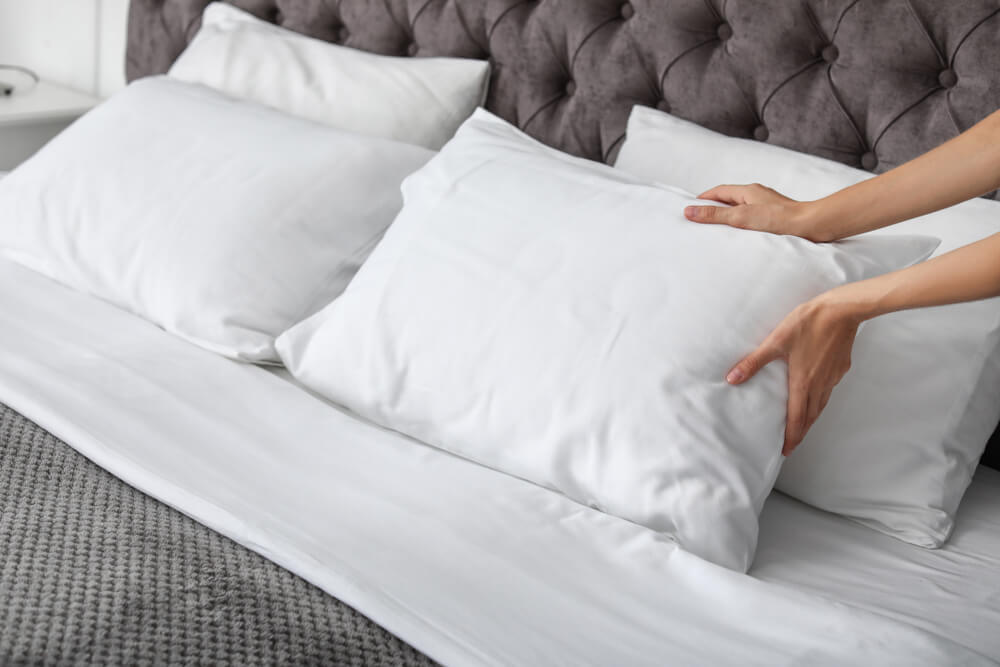 Cleansing in the evening is so important. However, if you then go and press your face against an unclean pillowcase for the next eight hours, this counters all of the good that your cleanser would have done.
How often should you be washing your pillowcases to keep them clean?
This depends on how oily your skin is…
People with normal skin types can get away with washing their pillowcases once a week. However, if your skin is oily in any way, you'll need to wash yours more often than this. In fact, some people with severely oily, acne-prone skin find that they need to wash theirs daily.
That said, remember to use a gentle, skin-friendly product for washing your pillowcases. Many laundry detergents contain harsh chemicals. The residue from these can cause skin irritations, which you definitely don't want on your face!
Try a New Ingredient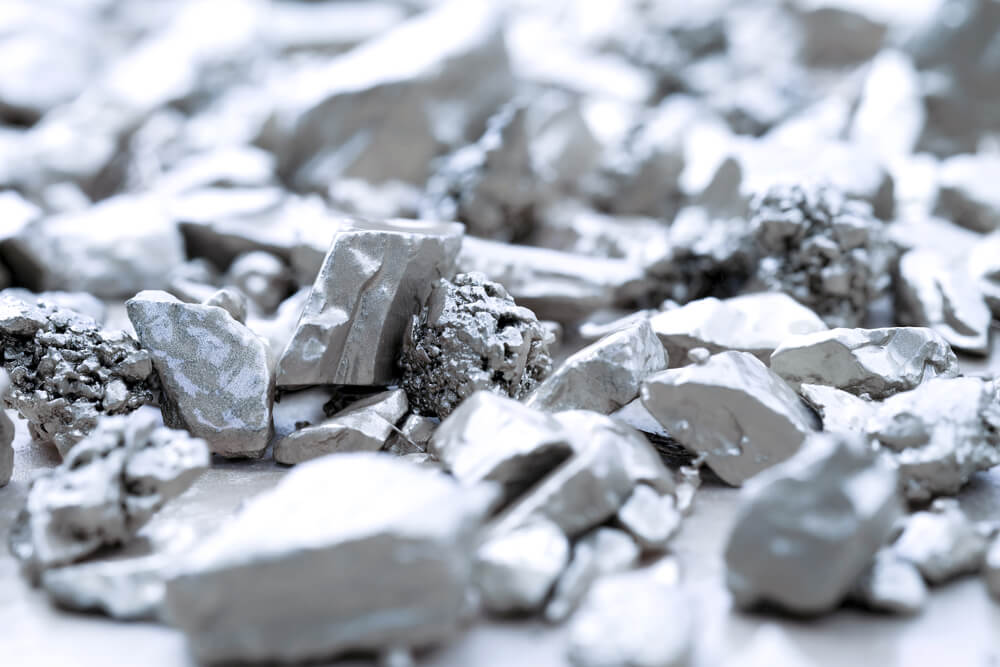 It's always fun to make resolutions that encourage you to push your own boundaries. Whether it may be visiting a new location, eating a new food, or, in this case, trying a new skincare ingredient, being open to new things can really improve a person's life.
Of course, when it comes to skincare, not all ingredients are good for the skin. So, if you're looking for an outstanding ingredient that you haven't yet treated your skin to, but also want to ensure that you pick an ingredient that's completely safe, turn your attention to colloidal platinum.
Here at Bionyx, we love colloidal platinum so much that it's our signature ingredient. This means that you'll find it in each and every Bionyx product.
What's so special about colloidal platinum?
It enhances the complexion in so many ways. It brightens, firms, tightens, and lifts the appearance, making the skin look younger and more radiant.
If you're intrigued about adding colloidal platinum to your skincare routine, browse Bionyx's range of platinum-infused skincare products here.
Moisturize Twice a Day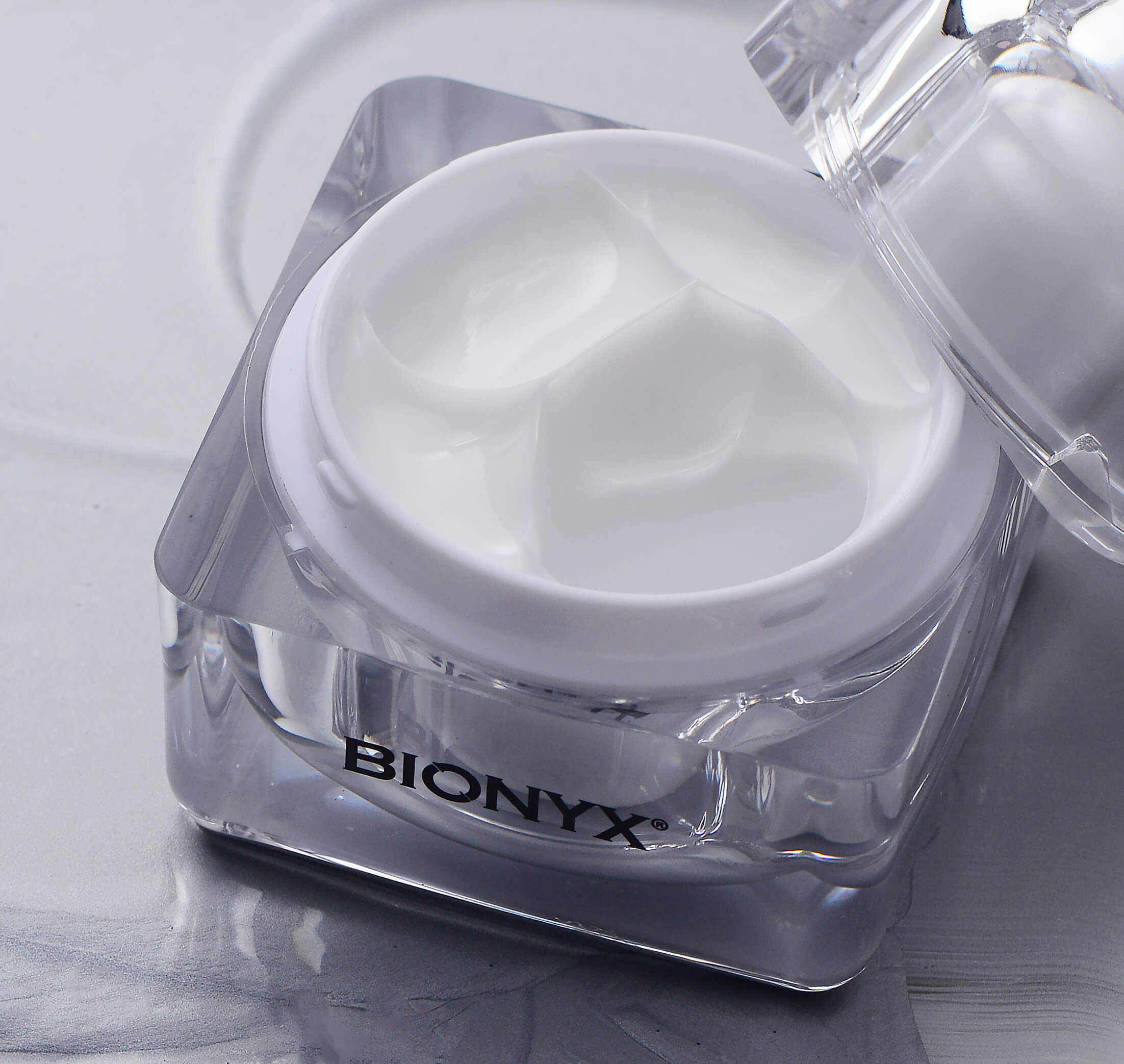 If you already moisturize twice a day, then feel free to skip ahead. However, for everyone else, listen up…
No matter your skin type, moisture is so important. Your skin cells need this in order to function efficiently. However, in the winter months, moisture in the air is lacking. As a result, you need to supplement this by being diligent about moisturizing your skin.
When moisturizers are mentioned, most people immediately think of rich creams, such as the Bionyx Rhodium Night Recovery. With shea butter, plant oils and extracts, and colloidal platinum, this moisturizer makes the skin feels soft and supple.
However, moisturizers come in many forms. If you have oily skin, you may be opposed to the idea of moisturizing twice a day, fearing that it'll only exacerbate the appearance of acne. Fortunately, so long as you pick the right moisturizer, this won't happen.
Go with a lighter formula, such as a moisturizing serum, instead. The Alloy Platinum Synergizing Serum would be perfect for this. It's loaded with some incredible ingredients, from copper and platinum to sodium hyaluronate and peptides. It'll moisturize the skin while lifting and firming the complexion, all without weighing you down or leaving you looking greasy.
Learn How to Layer Your Skincare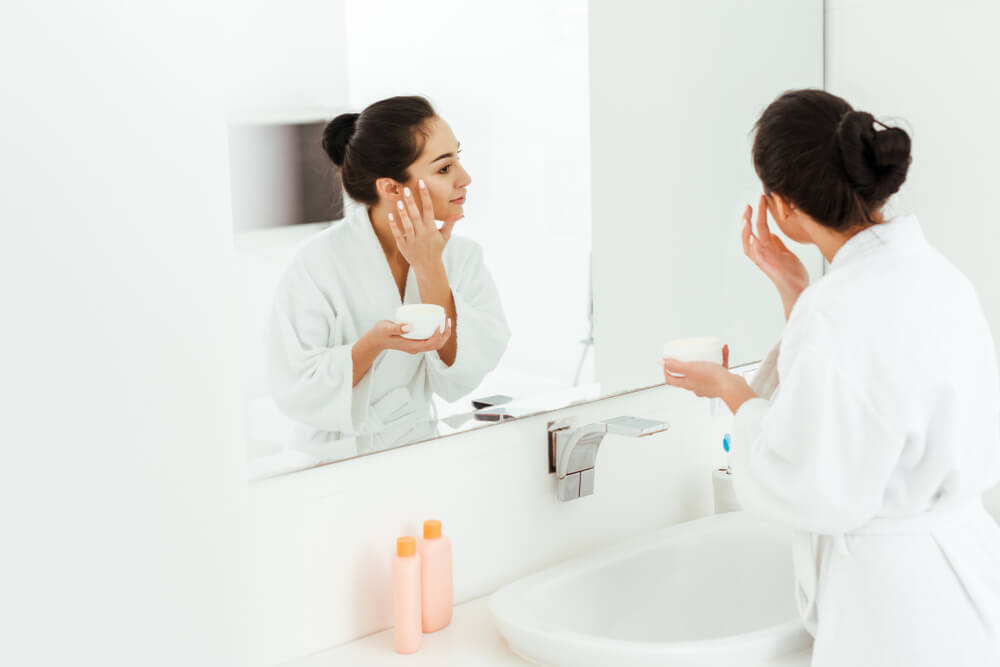 If applying and layering multiple skincare products has always seemed intimidating to you, it's time to learn the tricks of the trade.
Understanding how to properly layer your skincare products will immediately make each one so much more effective, therefore giving them more value for money too! So, make this a priority on your list of new year's resolutions for your skin.
Fortunately, learning how to layer skincare is easy…
The general rule of thumb is; go from light to heavy. This means that, after cleansing, you start off with your lightest and thinnest product, such as a toner. If you aren't toning, then apply an essence or serum instead.
Then, work your way up until you finish your routine with your thickest product.
Give Your Body Some TLC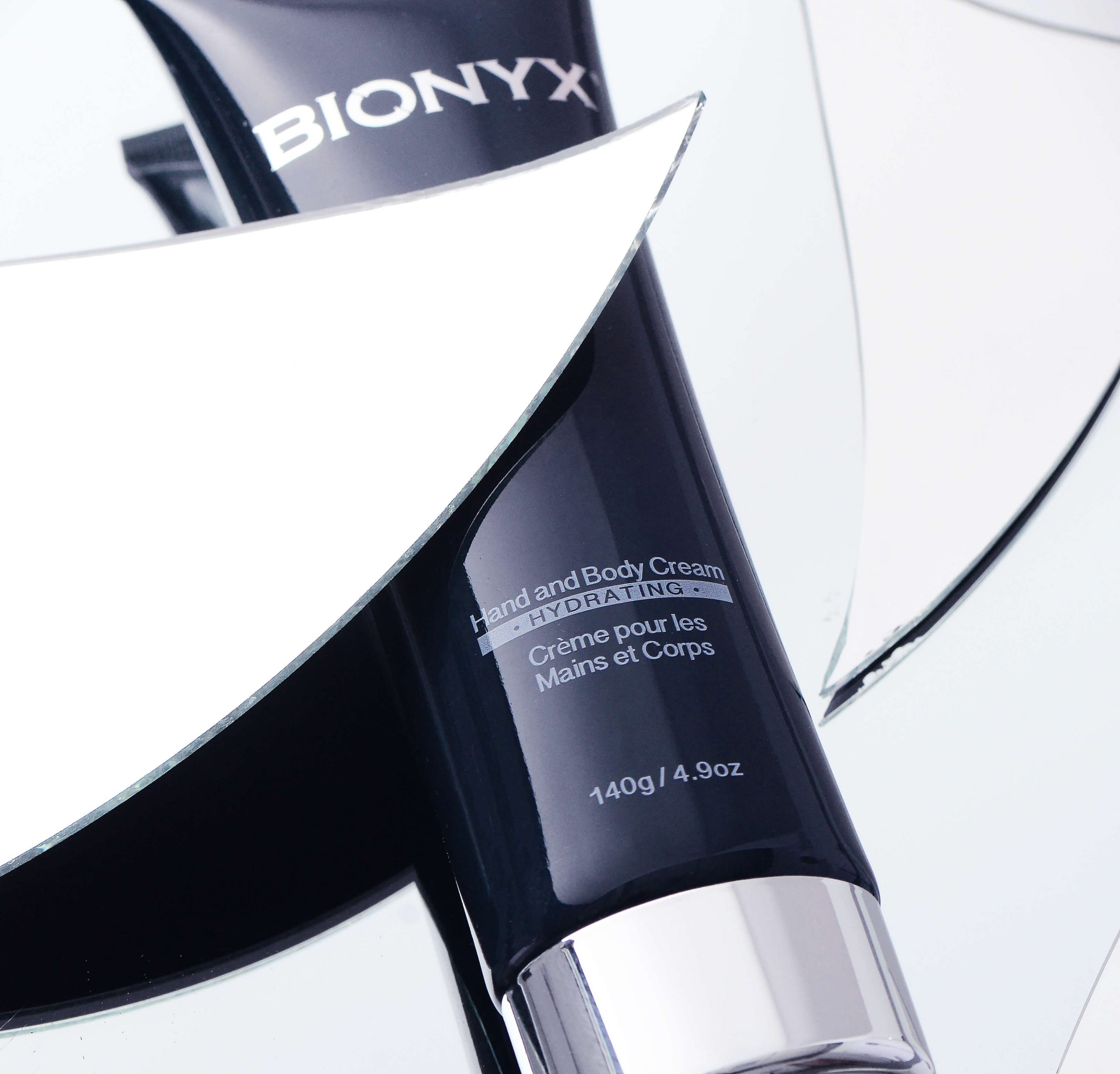 Chances are that most of your new year's resolutions for your skin will be focused on your face. After all, this is the part of you that's most often on display!
However, your body deserves some love too. It's an area that's often neglected in the winter. It's not on show much when it's hidden beneath multiple layers of clothing, meaning that the skin on the body can often look and feel rough and dull during the colder season.
So, make a vow to change that. Bestow your body with (almost) as much love and care as you give to your face.
How?
Slathering on the Bionyx Hand & Body Cream is one way to do that. It's buttery yet lightweight, enabling it to quickly soak into the skin. Infused with ingredients that smooth and soften the feel of the skin, this cream will leave your body looking firmer and more radiant.
Take the Time to Pamper Your Skin
If you find that you usually end up rushing through your skincare routine, then one of your new year's resolutions for your skin should be to carve out a little time each week to give your skin some extra TLC.
Face masks are the perfect way to do this. Typically designed for weekly use, masks contain high concentrations of ingredients. They give the complexion a big boost, making a face mask the perfect weekly treat.
Use a Bionyx mask and your weekly treat will feel all the more special. For example, the Platinum Transformative Thermal Mask has a self-heating effect. As you massage it into your skin, it gently heats up, which feels ultra relaxing. By calming the feel of the skin to such an extent, the mask is then able to send its potent ingredients directly into your skin.
Reviews also rave about how our Alloy Magnetic Synergy Mask is a great way to pamper the skin. Designed to balance and brighten the appearance, this mask is packed with a blend of plant oils and precious metals. Once you've applied it to your skin, you remove it by using the provided magnet to lift the mask away, making this such a fun experience.
Address Your Main Visible Skin Concerns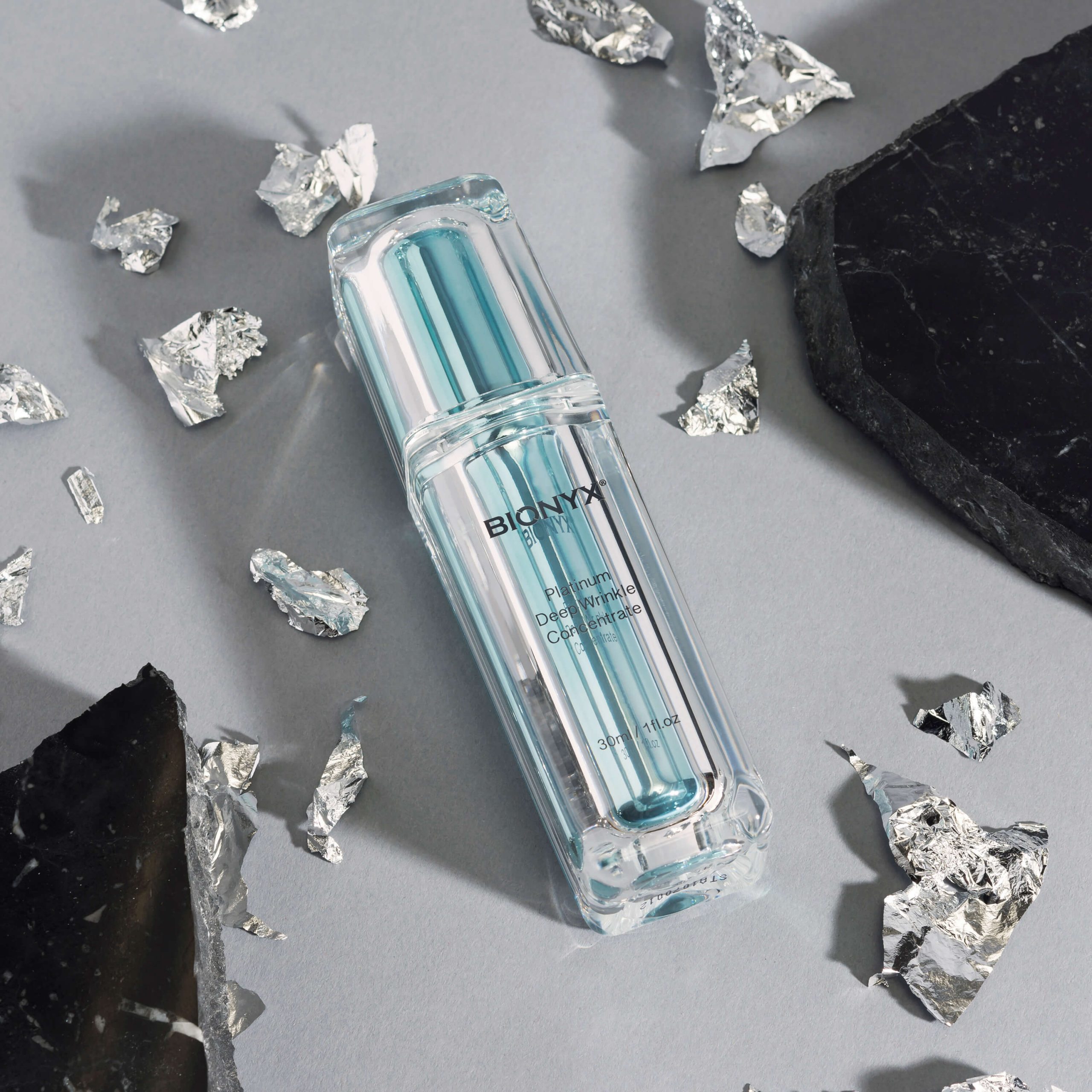 Worried about the appearance of wrinkles? Hate the visibility of your dark spots? Concerned about the look of puffy eyes?
Everyone has their fair share of visible skin concerns. However, there's no reason why you can't work to ease the appearance of these issues, and the new year is the perfect time to start doing so.
While dealing with visible skin concerns can sometimes seem like an impossible task, chances are that you'll find a variety of topical products designed to target yours.
For example, if the appearance of deep wrinkles has been getting you down, try using the Bionyx BioLift Platinum Deep Wrinkle Concentrate. It's an advanced serum formula that's filled with vitamins that fade the look of wrinkles.
Keep Your Makeup Brushes Clean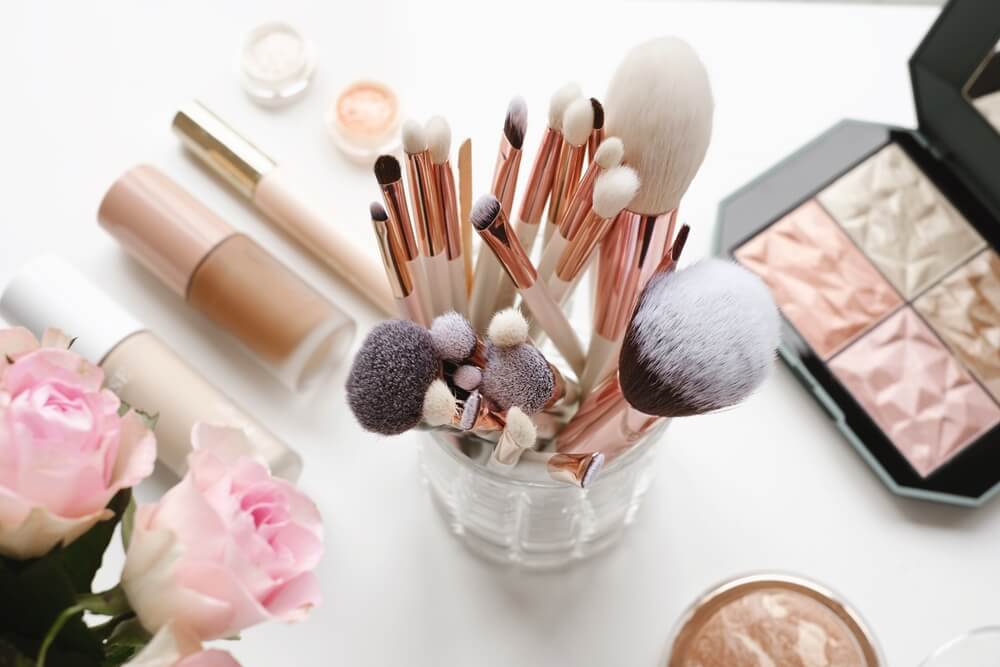 We've already talked about the importance of cleaning your face, as well as your pillowcases. However, one extra cleaning-related addition to this list of new year's resolutions for your skin is to keep your makeup brushes clean too.
Just like your pillowcase, your makeup brushes rub all over your face. If they're covered in bacteria, then these germs will spread to your face, causing everything from acne to sensitivities.
How often should you be cleaning your makeup brushes?
Ideally, give them a quick clean after every use. Then, give them a deep clean every 1-2 weeks, depending on how heavily they've been used.
Wear SPF 365 Days a Year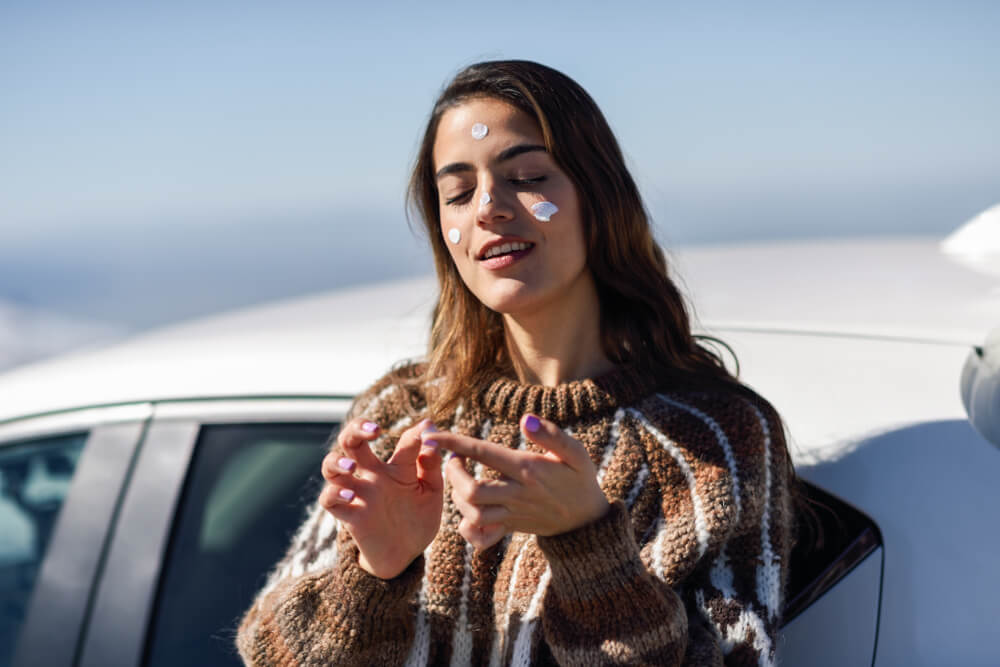 Sun protection is vital when it comes to keeping the skin looking healthy and happy.
UV rays are responsible for the majority of the fine lines, wrinkles, and dark spots that develop on the face. This means that if you keep your skin protected from UV damage, then you'll also be preventing the appearance of skin aging.
However, most people fall short in the winter months. It's easy enough to remember to apply sunscreen in the summer when the heat from the sun is raging, but the chill of the winter makes it easy to forget.
So, whether you have to set a daily reminder on your phone or invest in a moisturizer that contains SPF, vow to do your very best next year when it comes to keeping your skin shielded from the sun.
Ready to Make Some New Year's Resolutions for Your Skin?
Hopefully, Bionyx has managed to inspire you to create your own set of new year's resolutions for your skin. However, don't overwhelm yourself by committing to too much. Instead, pick a few resolutions that seem achievable and take things from there – this way, you're much more likely to succeed at sticking to them!