Published: October 30, 2023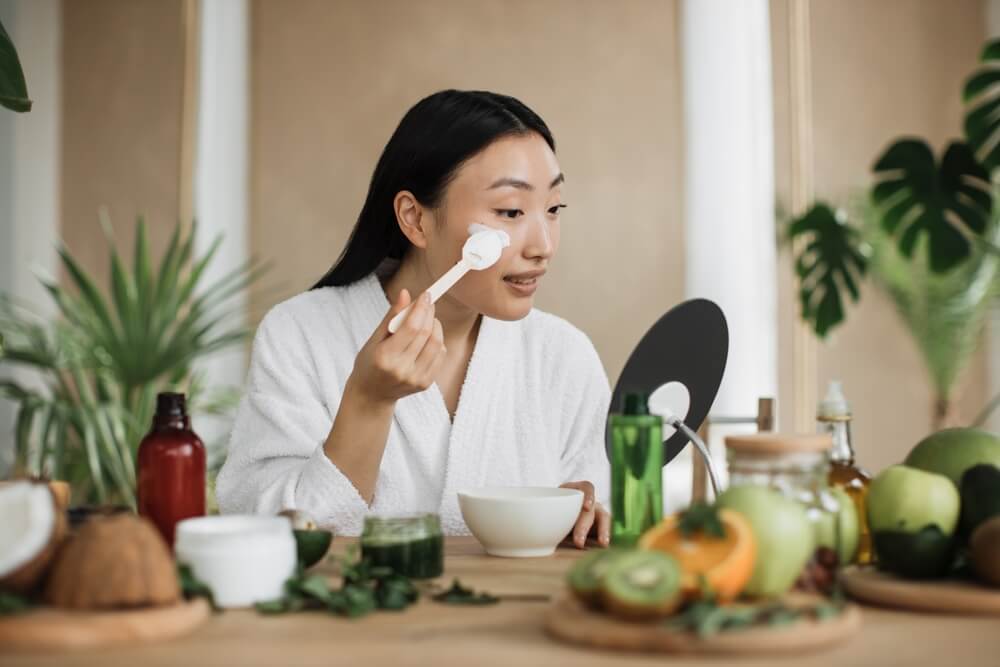 When shopping for skincare, the best way to ascertain how good a product really is is by taking a look at its ingredient list. Those ingredients can tell you so much about how a product works, along with whether or not that product is going to live up to the promises that it proffers. 
Today, Bionyx is going to take you on a deep dive into the science behind some of the most popular skincare ingredients out there. From hyaluronic acid to vitamin C, read on to learn more about how these superstar ingredients could transform your complexion.
Colloidal Platinum
Let's start with an ingredient that many aren't familiar with; colloidal platinum. It's not a common addition to skincare products, yet it happens to be our signature ingredient at Bionyx. Why? Because the science behind this precious metal is undeniably impressive…
Let's start with how studies have found colloidal platinum to be extremely promising at reducing the visible signs of skin aging. It counters the appearance of oxidative damage, meaning sagging skin, wrinkles, and discoloration.
Colloidal platinum also has a light-scattering effect. This gives the skin an immediate glow after colloidal platinum has been applied. It also helps to soften the appearance of wrinkles and blemishes while leaving the skin looking brighter.
We stand behind the beauty benefits of colloidal platinum so much that you'll find it in each one of our skincare products. Whether you need a new cleanser, serum, moisturizer, or anything else, choose a Bionyx formula and you'll be able to treat your skin to colloidal platinum at the same time.
Niacinamide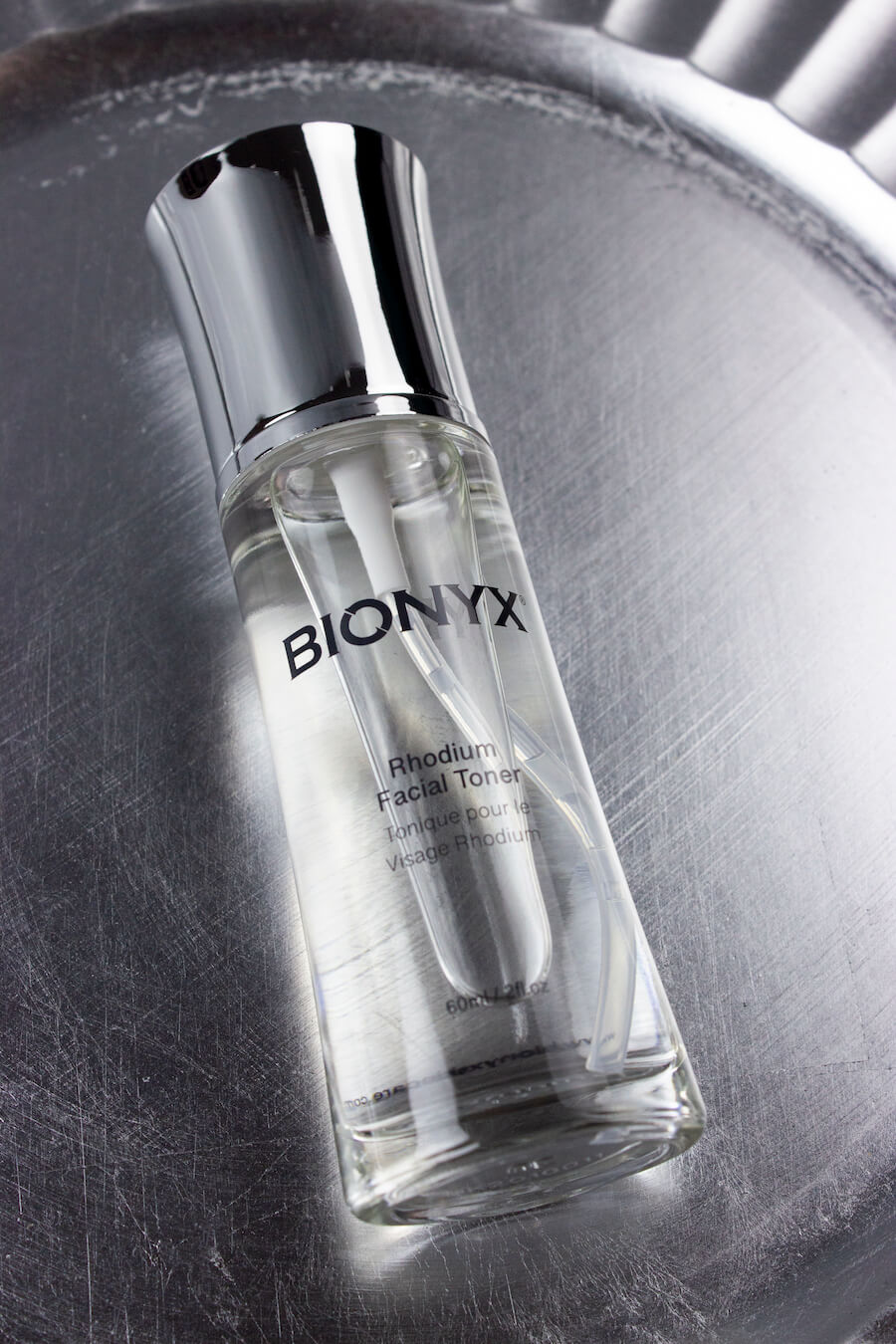 When it comes to vitamins used in skincare products, vitamins A and C usually get most of the attention. They deserve all of the praise that they receive because, as you'll soon find out, their effects on the complexion are incredible.
However, vitamin B3, which is also known as niacinamide, deserves plenty of love too! There is truly so much that this ingredient can do.
For starters, it's an antioxidant. This means that it's capable of repairing the look of free radical damage. This can go a long way in reducing and preventing the appearance of skin aging. This is particularly the case if you combine niacinamide with other antioxidants.
Niacinamide has also been proven to lighten the look of excess pigmentation in the skin. Whether you have acne marks from previous breakouts or sun spots from too much UV exposure, niacinamide will work to balance out your skin tone to give you a bright and even complexion.
Finally, niacinamide is fantastic at keeping the skin barrier feeling supported. If you suffer from any barrier-related skin conditions, niacinamide will help your skin barrier to feel healthier and happier once again.
Give niacinamide a try for yourself with the Bionyx Rhodium Facial Toner. It combines niacinamide with a blend of hydrating ingredients so that your skin feels balanced and restored after each time you cleanse.
Sodium Hyaluronate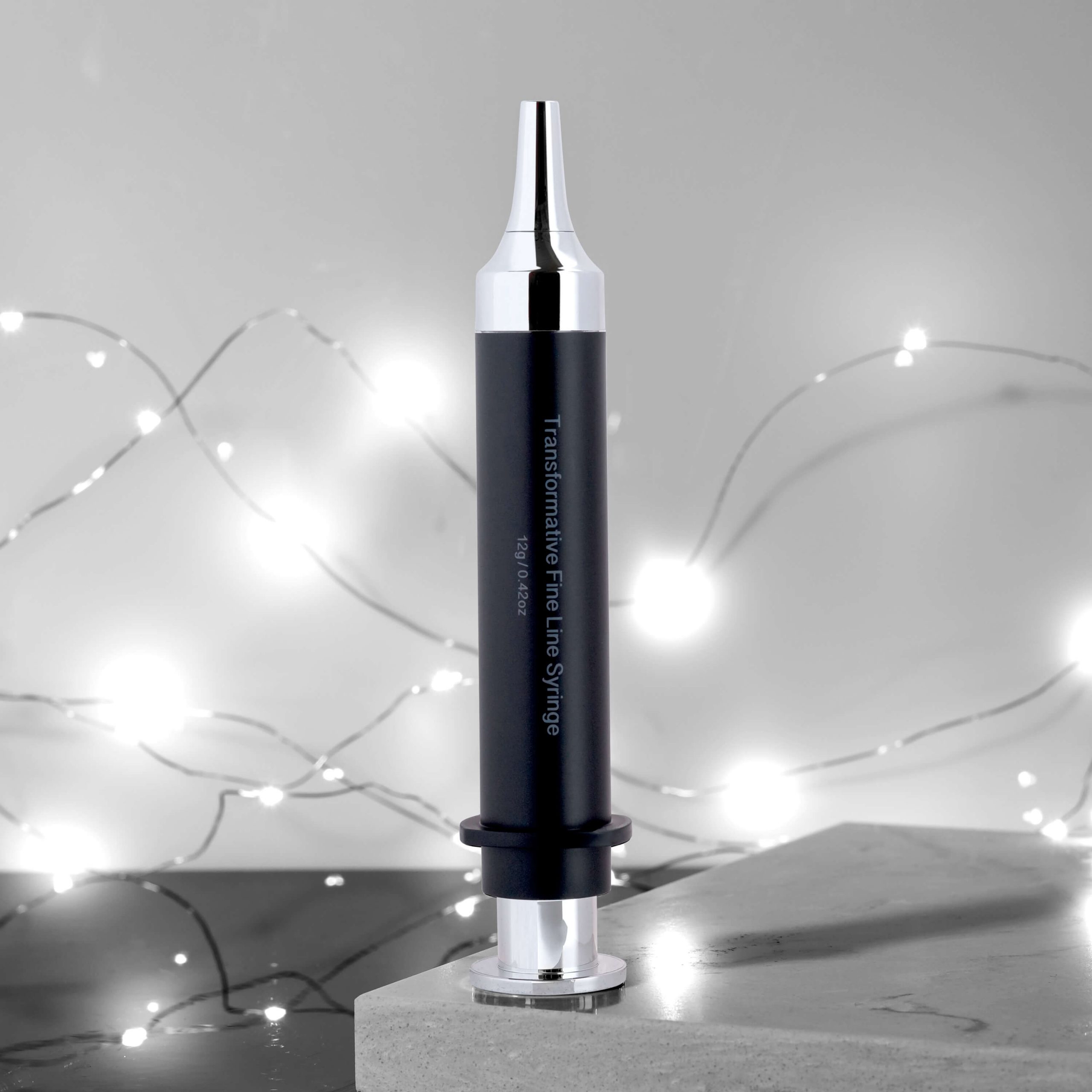 Chances are that you've heard of sodium hyaluronate before. If not, you're probably familiar with hyaluronic acid. However, both ingredients do pretty much the same thing. The biggest difference is that sodium hyaluronate consists of smaller molecules. This means that it's able to produce changes in your complexion on a slightly deeper level.
What exactly are those changes? Well, sodium hyaluronate is classed as a humectant. This ingredient group boasts moisture-binding properties. As a result, when a humectant is applied to the skin, it provides instant hydration. This has the knock-on effect of giving the skin a plumper and fuller finish, which makes fine lines and wrinkles look less noticeable. This is why studies have found sodium hyaluronate to be capable of improving the appearance of both wrinkle depth and skin elasticity.
You'll find sodium hyaluronate in a number of Bionyx products. However, if you would like to maximize on its ability to provide fast results, treat yourself to the Bionyx Transformative Fine Line Syringe. This formula combines sodium hyaluronate with a few other high-performance ingredients, enabling it to produce visible results in just seconds!
3-0-Ethyl Ascorbic Acid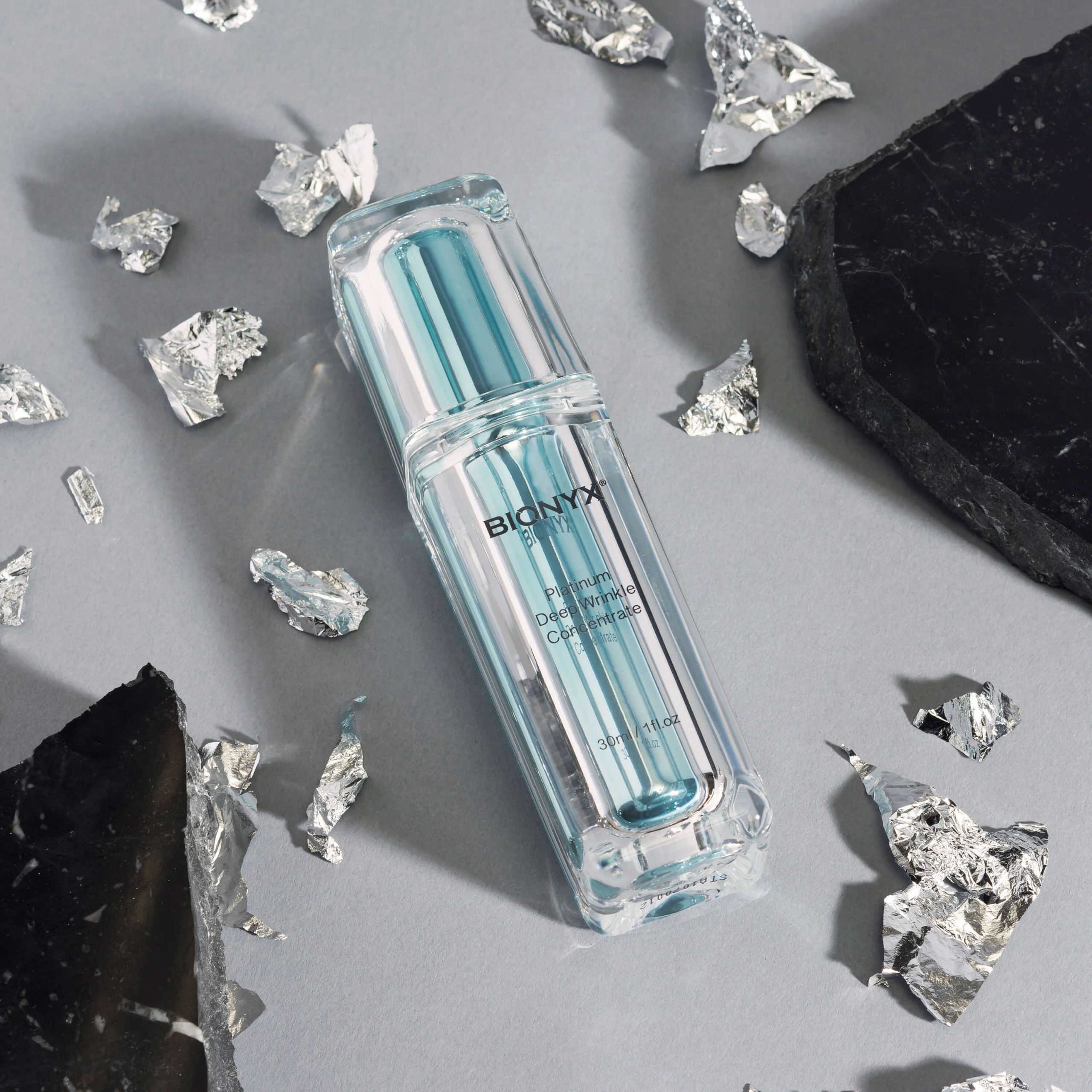 Just like hyaluronic acid, vitamin C is another ingredient that has been in the spotlight lately. It's an extremely powerful antioxidant that's able to improve the complexion in so many different ways.
Most notably, it's excellent at reducing the look of photoaging in the skin, meaning aging that has been caused by the sun. Since the majority of facial aging is caused by UV rays, using vitamin C can go a long way in restoring a more youthful appearance. 
Vitamin C is also loved for how it brightens the look of the skin while fading the visibility of dark spots. It can help with hydration too while also leaving skin cells feeling healthier overall.
That brings us to the different forms of vitamin C that are available. Ascorbic acid is the purest but it's also infamous for its instability. It can quickly degrade when exposed to oxygen or light. 
This is why the other vitamin C derivatives, from magnesium ascorbyl phosphate to tetrahexyldecyl ascorbate were developed. They harness the power of vitamin C while keeping the ingredient stable.
However, none of those derivatives are able to offer the same purity as ascorbic acid, with the exception of 3-0-ethyl ascorbic acid. If you see this compound on a product's ingredient list, then you'll know that it contains one of, if not the, best forms of vitamin C around.
That's why we've used 3-0-ethyl ascorbic acid in the Bionyx BioLift Platinum Deep Wrinkle Concentrate. It contains vitamins A and E too, making this a powerful way to diminish the look of wrinkles.
Alpha-Hydroxy Acids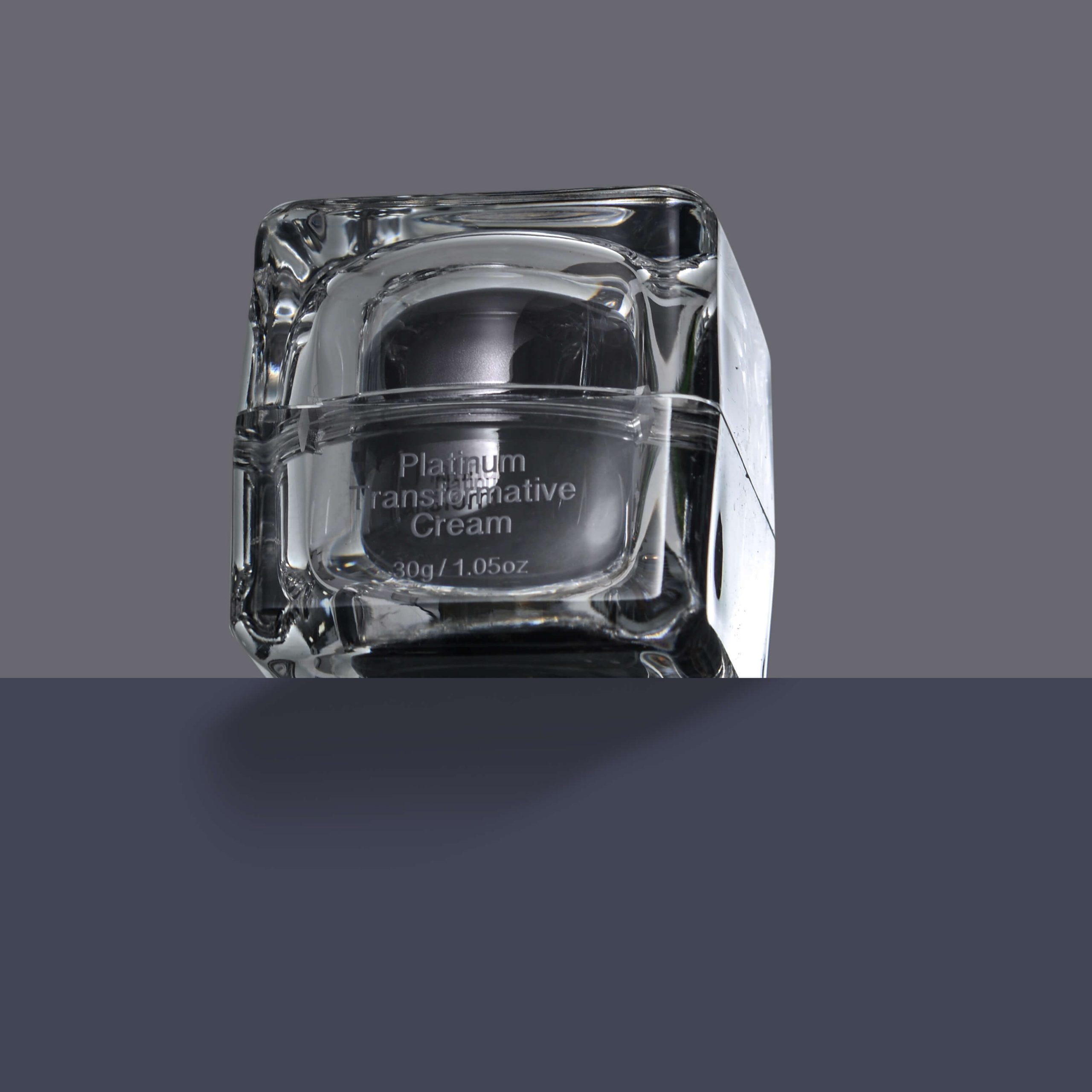 Alpha-hydroxy acids, aka AHAs, are mild acids that are primarily used as skin exfoliants. They loosen the glue-like chemical bonds that keep dead skin cells attached to the skin's surface. This allows the skin to shed those cells, revealing a brighter and more radiant complexion.
There are a few different AHAs out there. Each one is derived from a different source, which influences how it works. Glycolic acid, which comes from sugar cane, is known for being one of the most powerful AHAs. Meanwhile, lactic acid is one of the gentlest and also boasts humectant properties.
As mentioned above, you'll usually find AHAs in products designed to chemically exfoliate the skin. However, when used in a small concentration, they can be useful in other skincare products too.
Take the Bionyx Platinum Transformative Cream, for example. It contains a small amount of lactic acid. In such a low concentration, the lactic acid doesn't have a full-on exfoliating effect. Instead, it slightly slackens those chemical bonds. This means that your skin will then feel more capable of shedding those cells itself. That's why this cream is so effective at brightening and rejuvenating the look of the skin, while the other ingredients in this formula help to combat the feeling of dryness. 
Peptides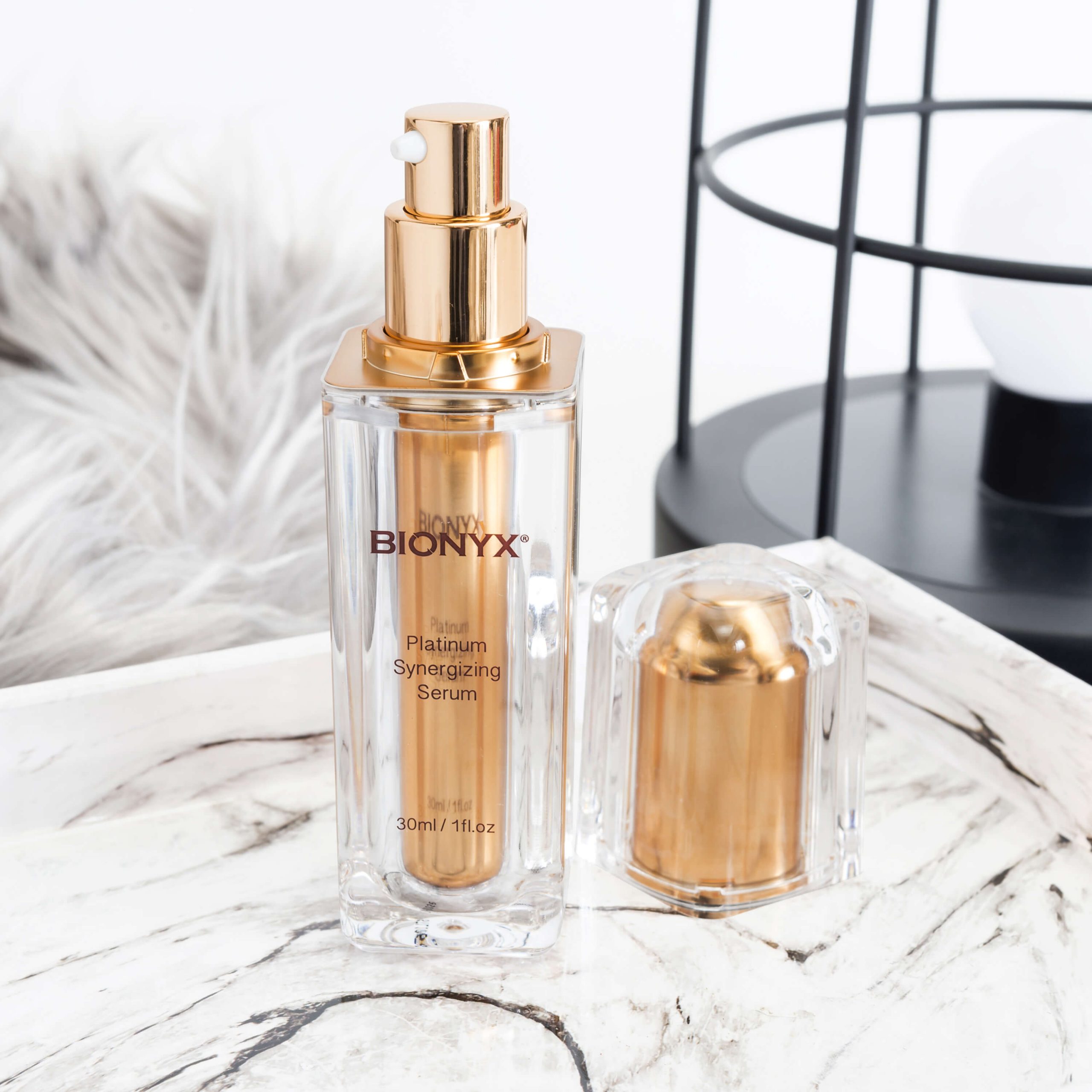 Peptides are made up of short chains of amino acids. Your skin uses peptides to maintain its structure and integrity. When applied topically, peptides ensure that the skin feels supported as it goes about its daily tasks. In the long run, this helps to improve the look of skin firmness and elasticity, giving the skin a more youthful finish.
Just like many of the other ingredients on this list, there are multiple types of peptides out there. The best skincare products will combine more than one peptide, which is exactly what we've done in the Bionyx Alloy Platinum Synergizing Serum. With both palmitoyl tripeptide and palmitoyl hexapeptide, this duo enables you to cover more bases when it comes to the different ways in which each peptide works. 
In this formula, peptides are joined by 3-0-ethyl ascorbic acid and sodium hyaluronate, both of which we've already discussed. As you can imagine, this powerful blend can help to significantly diminish the appearance of skin aging!
Kaolin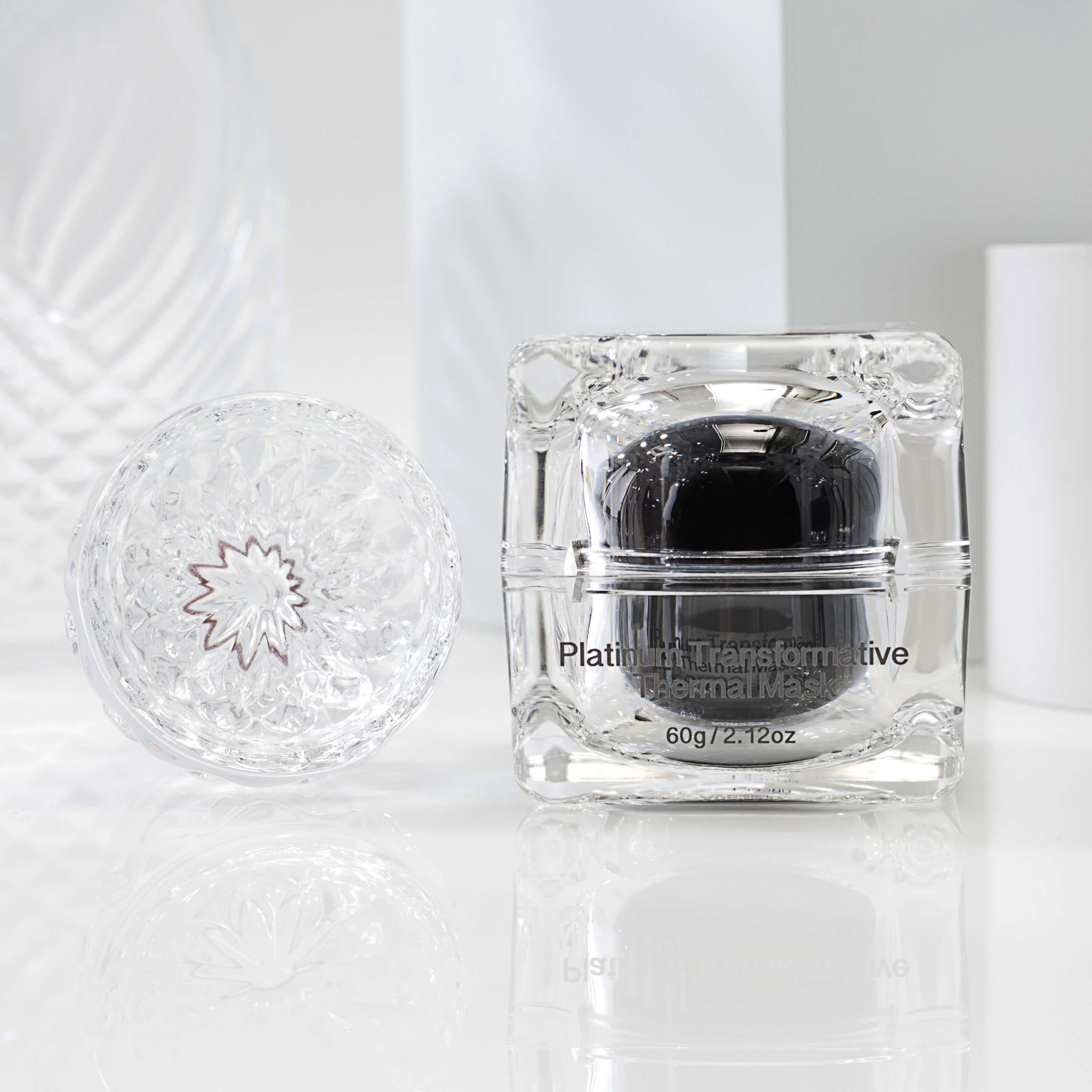 There are a number of clays that are used in skincare, but kaolin is known for being one of the best. Its oil-absorbing properties are superior, which is why this is an ingredient loved by those with oily skin.
When applied to the skin, kaolin binds itself to excess sebum. Therefore, when the kaolin is removed, all of that sebum goes away with it. However, unlike some other clays, kaolin doesn't completely strip the skin of all of its natural oils, meaning that it doesn't dry the skin out.
These properties are why kaolin is primarily used in face masks. A mask provides the perfect way to give the skin some kaolin clay for just a limited amount of time.
If you would like to enhance the effects of kaolin, try combining your clay mask with heat. This will help to dilate your pores, making it easier for the kaolin to pull out excess oil.
One way to add heat is by pampering your skin with a steam before applying your mask.
Alternatively, look for a thermal mask that utilizes kaolin, such as the Bionyx Platinum Transformative Thermal Mask. This mask gently heats up as it's massaged onto the skin, which leaves the pores feeling relaxed and more receptive to being cleansed. After the kaolin has removed excess oil, the other powerful ingredients in this mask, from its vitamins to its antioxidant-rich plant extracts, will be able to soak into your skin without any sebum getting in the way.
Dimethylaminoethanol Tartrate (DMAE)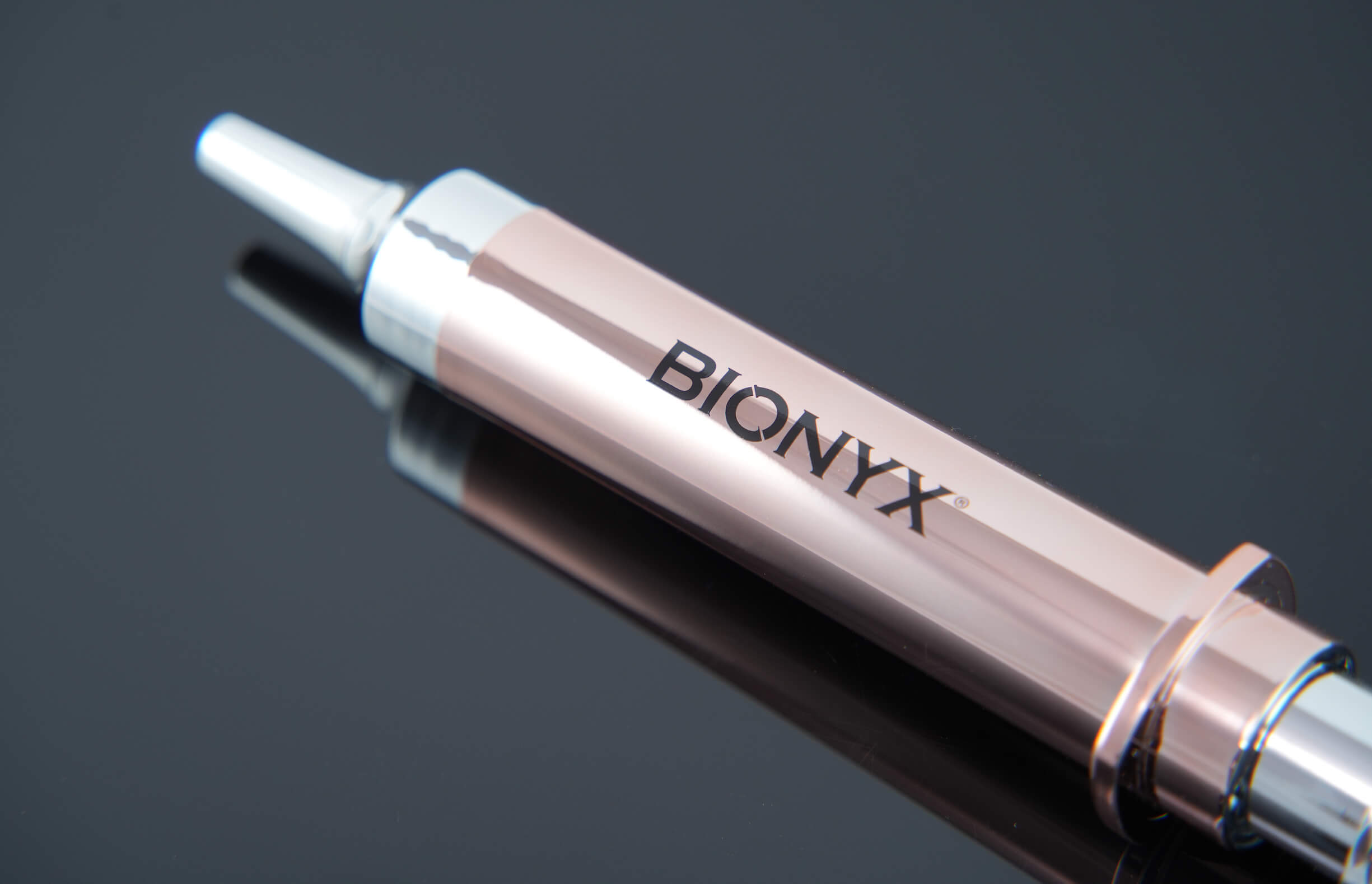 Finally, let's talk about dimethylaminoethanol tartrate, also referred to as DMAE. This ingredient may sound a little intimidating with its long, sciencey name. However, it's one that is worth adding to your skincare routine if you're concerned about the visible signs of aging.
Why? Because DMAE has been proven to have an anti-wrinkle effect on the complexion. Even better, when used regularly, it can leave the skin feeling thicker and stronger too. As a result, it will be better capable of defending itself from the appearance of aging in the future.
That's why we've included DMAE in our Rhodium Wrinkle Plumping Syringe. Not only will it instantly iron away the look of wrinkles but, when used consistently, it will help to keep the appearance of creases at bay in the long run too.
Treat Your Skin to the Best Ingredients With Bionyx
It's always useful to understand how certain skincare ingredients work. After all, this will enable you to make better choices when it comes to the skincare products that you purchase.
If you want to ensure that your skin is always receiving the very best, you can't go wrong with products from Bionyx. With our formulas boasting some of the most cutting-edge, science-backed ingredients around, adding our products to your skincare routine will allow you to transform your complexion for the better in no time.
Click here to check out more bestselling skincare products from Bionyx.